Welcoming You to the Enchanting Palolem
Nestled along Goa's southern coast, Palolem is a budget traveller's paradise, known for its captivating beaches, vibrant Goan culture, and tranquil ambience. This guide, your ultimate travel companion to Palolem, introduces you to affordable yet enriching experiences guaranteed to create unforgettable memories. And for a comfortable and economical stay, check out our recommended hotels near Palolem on Sturmfrei's website.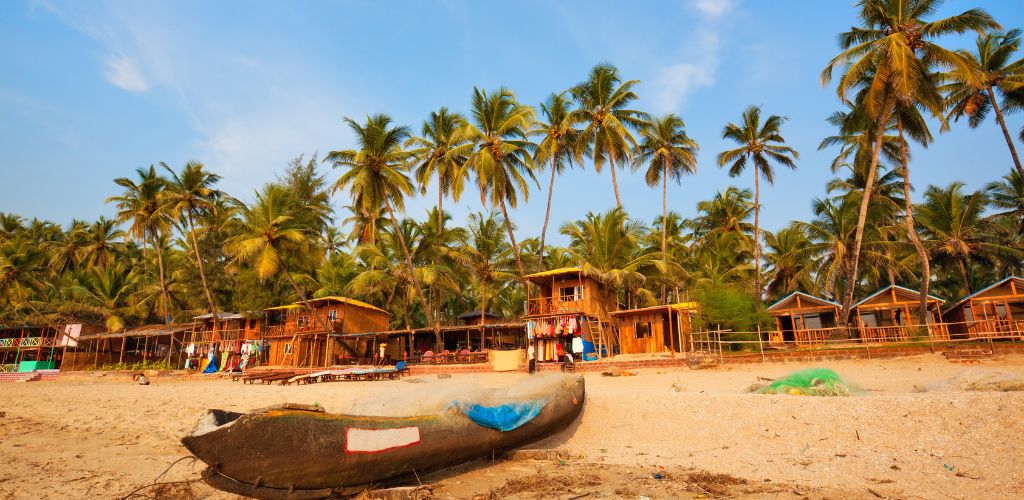 An Adventure in Palolem that Won't Break the Bank
1. Embrace the Beach Life at Palolem
Begin your adventure with the most popular of Palolem beach activities – unwinding on the golden sands. Enjoy a refreshing swim, sunbathe or take a relaxing walk along the shore. And as the day ends, be ready to be mesmerised by the magnificent sunset over the Arabian Sea.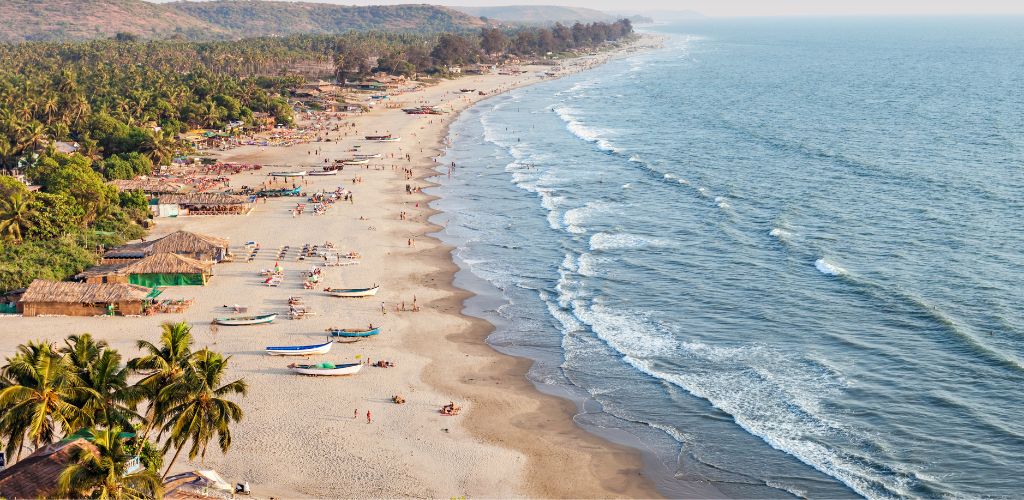 2. Discover a Hidden Treasure at Butterfly Beach
Your journey to explore the best beaches near Palolem will lead you to Butterfly Beach. Accessible by boat, this secluded haven is the perfect spot for a tranquil escape. Remember to pack your snacks and drinks, as amenities are limited.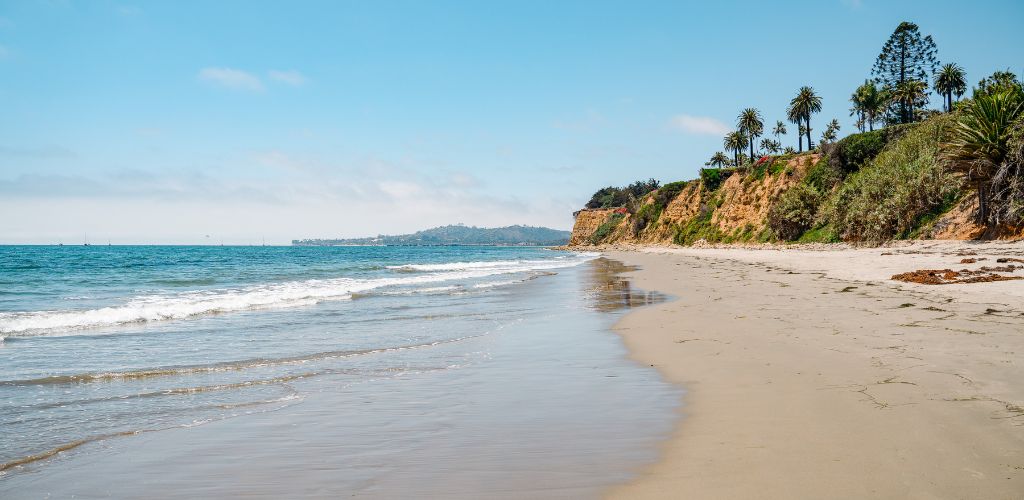 3. Get Closer to Nature at Cotigao Wildlife Sanctuary
Cotigao Wildlife Sanctuary near Palolem is a haven for nature lovers. Home to a myriad of wildlife, it offers an unforgettable outdoor adventure.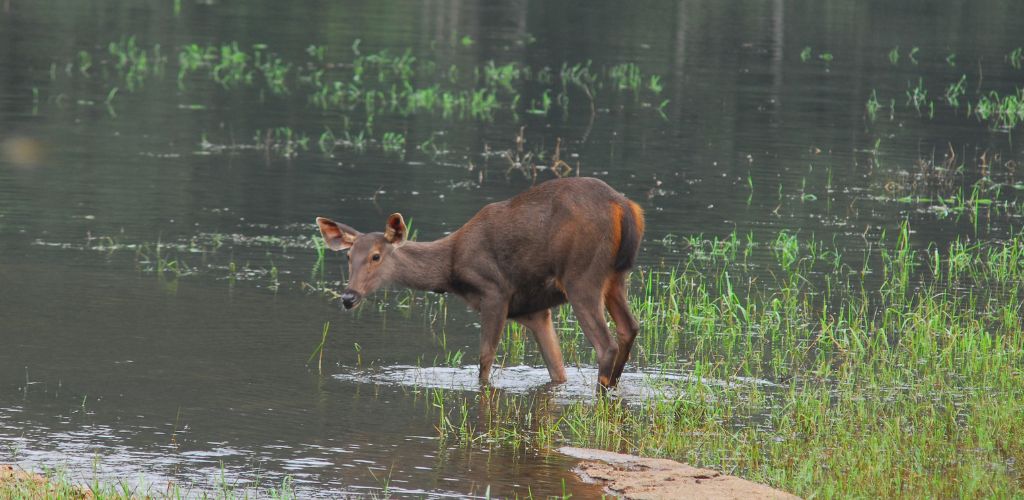 4. Set Sail for Honeymoon Beach and Monkey Island
An affordable boat tour from Palolem Beach will take you to the untouched beauty of Honeymoon Beach and the playful charm of Monkey Island.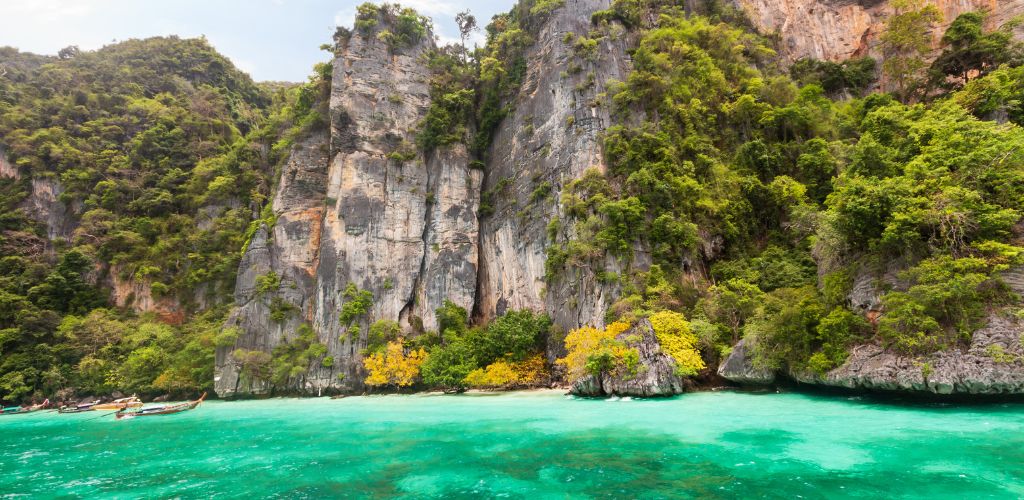 5. Indulge in Yoga and Meditation Retreats
The wellness scene in Palolem is not to be missed. Affordable yoga and meditation retreats on the beachfront are perfect for those seeking tranquillity amidst the bustling travel experience.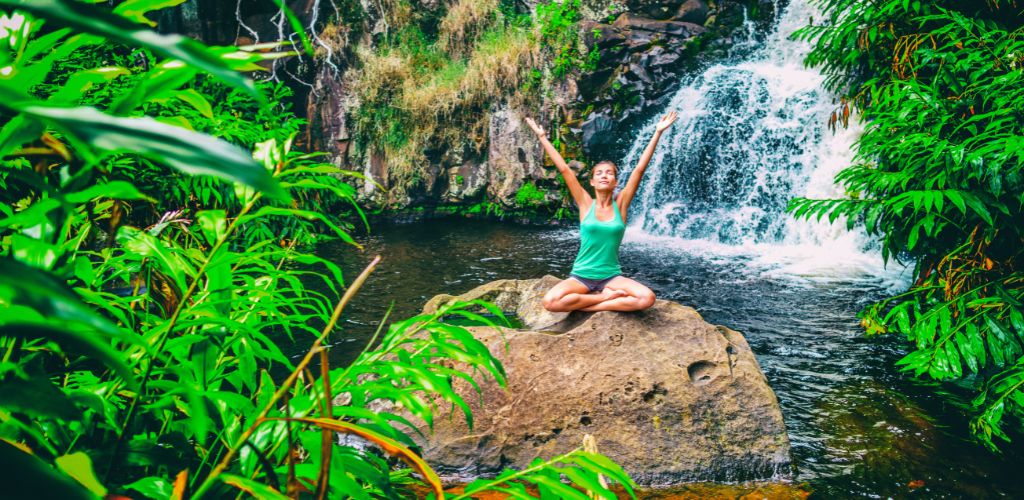 In Conclusion
The charming Palolem, a haven for budget travellers, offers a delightful blend of magnificent beaches, exciting Palolem beach activities, and vibrant Goan culture. To experience the tranquillity and vibrance of Palolem, book your affordable stay at Sturmfrei now. Pack your bags, let the laid-back atmosphere of Palolem wrap you up in its charm, and embark on an unforgettable adventure.