Sturmfrei serves as a platform that fosters human connection and personal growth through the experience of travel.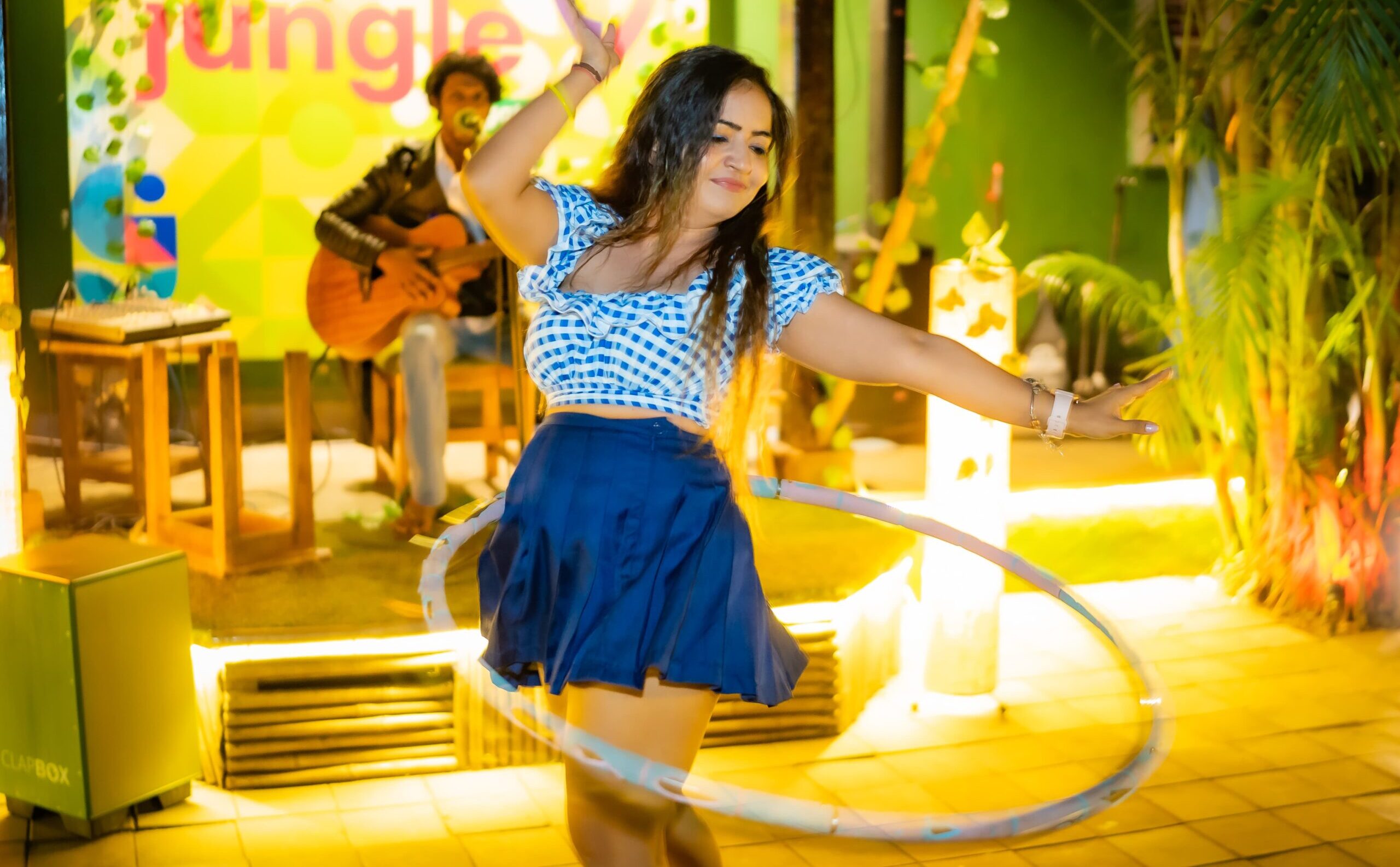 In September 2018, alumni of IIM-I founded the travel hostel brand "Jungle by sturmfrei" with the aim of revolutionizing the travel lifestyle of Gen Z and Millennials. They envision a new era of experiential culture that allows young people to explore life through travel. For this new generation, travel is a lifestyle choice that offers the richness of experiences and connections with people.
To cater to the experiential travel needs of young people, "Jungle by sturmfrei" provides aspirational, stylish, and affordable stays in prime tourist locations, while also serving as a platform for artists, musicians, and entrepreneurs to meet and collaborate, forming physical social networks. In Jungle by sturmfrei, people from different backgrounds gather, communicate, develop, and live together under one roof, creating a new age Jungle that emphasizes unity and real human connection.
What matters in Jungle by sturmfrei is not skin color, nationality, or religion, but the inter-connection and bond that people form with each other.

Our vision is to establish and unite a community of modern-day explorers by offering them empowering experiences that leverage both physical and digital touchpoints. Through this, we hope to foster meaningful connections and personal growth.

Co-Founder & CEO 
Business & Product Strategy, S&M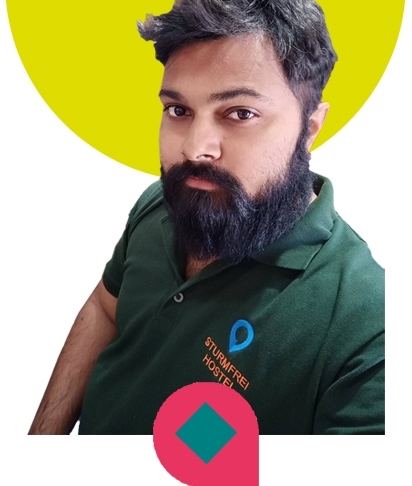 Co-Founder & CFO
Compliance, F&A, Investor Relations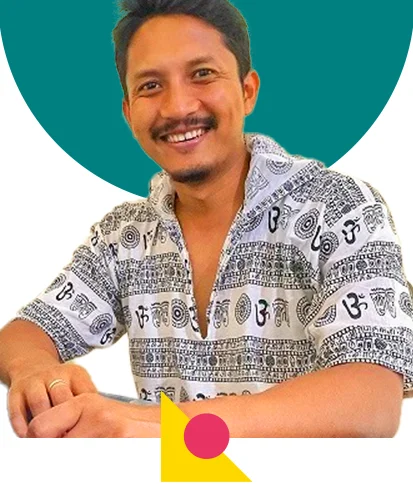 Co-Founder & COO
Tech Strategy, Business Operations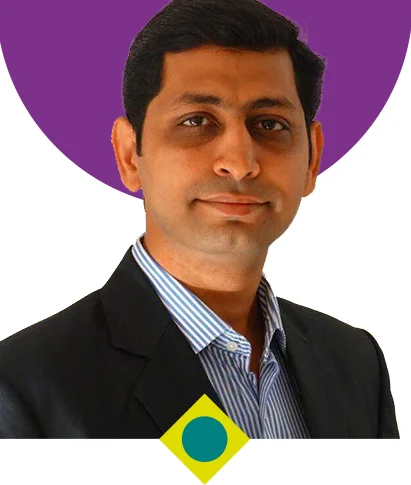 Independent Director 
Compliance & Finance Adviser

Explore a world of opportunities, connections and discoveries. We are thrilled to welcome you!