As we expand, we foster more experiences. If you share our vision, come join the tribe and be a part of our journey!

Now be a proud franchise owner of your own "Jungle by sturmfrei" and earn returns on your investment while interacting with travellers from all around the world to build a community. Fill up the form now to connect with us.
Fill the interest details below and let us get in touch with you.
Looking to start your own travel hostels but don't want to go it alone? Consider investing in a Sturmfrei franchise! With our franchise, you get the best of both worlds: the independence of owning your own business, and the support and expertise of an established brand.
At Jungle by sturmfrei we offer a proven business model that has been successful across India. Our franchisees benefit from comprehensive training and ongoing support, including assistance with site selection, marketing, and operations. We provide you with all the tools you need to succeed, so you can focus on growing your business and achieving your goals.
As a Jungle by sturmfrei franchisee, you'll be part of a growing network of entrepreneurs who are passionate about delivering top-notch travel experiences and best in segment services. Our brand is recognized for quality and vibe, and we're always looking for ways to improve and stay ahead by creating better experiences for the travel community.
Whether you're a first-time business owner or a seasoned entrepreneur, a Jungle by sturmfrei franchise is an excellent investment opportunity. With our proven track record and ongoing support, you'll have the resources you need to build a successful travel hostel and achieve your dreams. So why wait? Contact us today to learn more about our franchise opportunities and start your journey to success!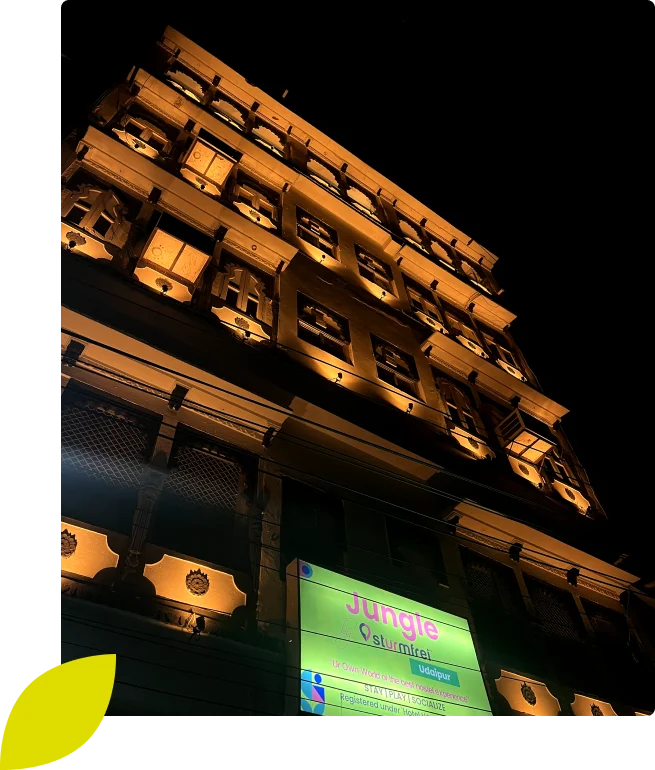 As an investment partner, enjoy attractive returns and become part of an exciting upcoming project from the comfort of your own home. Fill out the form now to connect with us!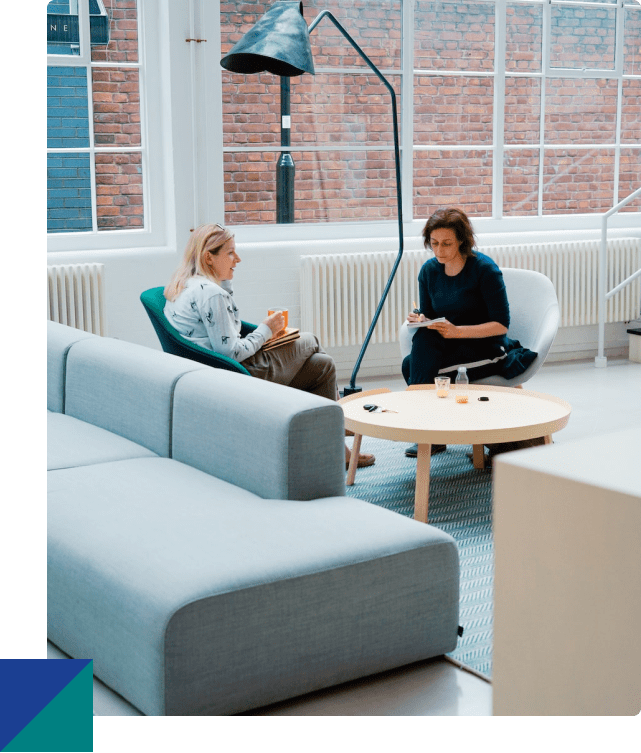 If you're passionate about travel and want to contribute to our vision of connecting and creating a community of modern-day explorers, join our team! We're always searching for go-getters and value creators. Fill out the form now to connect with us!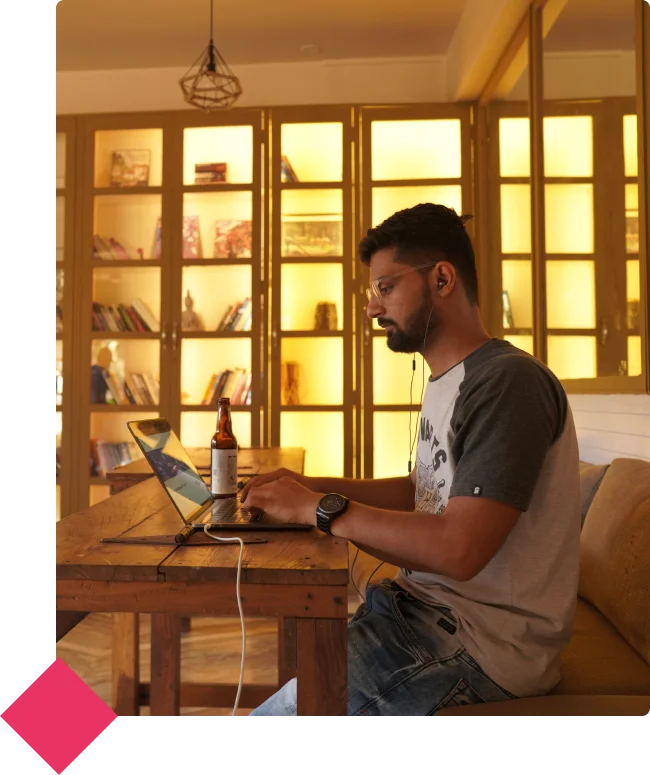 If you're interested in volunteering, join the "Jungle by sturmfrei" team and add value in diverse areas. We'll take care of your stay and food in the Jungle while you help us out. Fill out the form now to connect with us!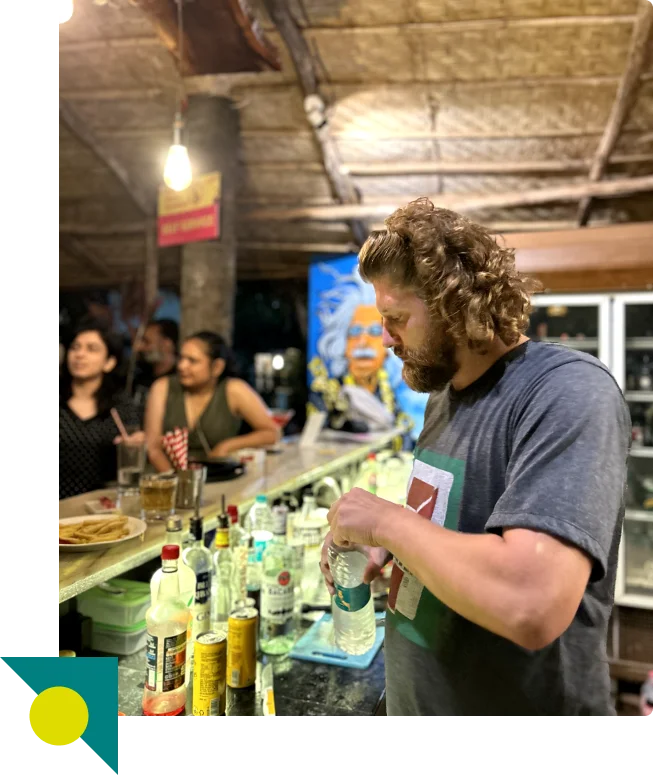 If you're an influencer with a following on Instagram or YouTube, we'd love to collaborate with you on content creation. Fill out the form now to connect with us!