Vagator, the vibrant coastal town in Goa, India, is not just famous for its stunning beaches and energetic atmosphere. It is also a haven for food lovers, especially street food enthusiasts. In this travel blog, we'll take you on a delightful culinary journey through Vagator, where you can satisfy your taste buds with the most delicious local meals at affordable prices. And for comfortable and budget-friendly accommodation, look no further than Strumfrei, your ideal stay in Vagator!
Beachside Seafood Shacks:
Indulge in the mouthwatering seafood served at Vagator's beachside shacks. These shacks offer various delectable options, from grilled fish and prawns to calamari and butter garlic crab. Enjoy your meal with a view of the Arabian Sea, complemented by a refreshing cold beer. Remember to try the flavorful seafood curries and the famous Goan speciality, fish thali.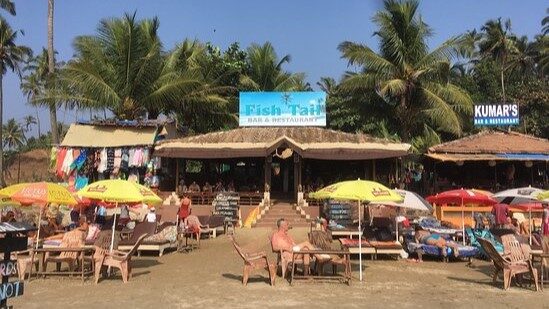 Anand Restaurant's Pao Bhaji:
Treat your taste buds to the authentic flavours of Pao Bhaji at Anand Restaurant, a local favourite in Vagator. This traditional Indian street food dish features a spicy mixed vegetable curry with buttered bread rolls. The combination of aromatic curry and soft, buttery pao delight the senses. And the best part? It won't put a dent in your wallet!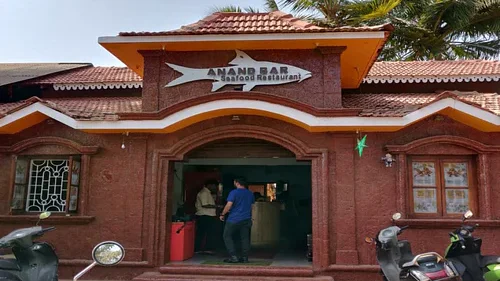 Beachside Grills and Barbecues:
As the sun sets and the beach comes alive, follow your nose to the irresistible aromas of beachside grills and barbecues. Local vendors set up stalls offering tantalizing treats like chicken tikka, kebabs, tandoori prawns, and corn-on-the-cob. Immerse yourself in the vibrant atmosphere as you savour the flavours of these grilled delights. It's a culinary experience you will want to experience.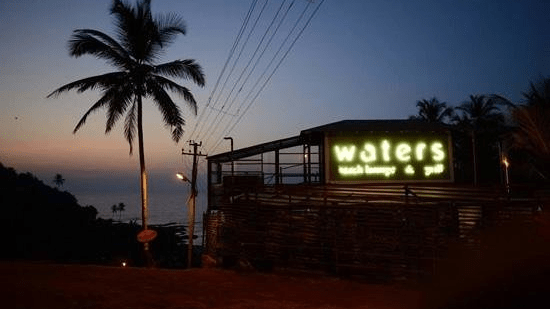 Goan Sausage Pav:
No visit to Vagator's street food scene is complete without trying the famous Goan sausage pav. These spicy and savoury sausages are served in a warm pav, a traditional Goan bread roll infused with local spices. Whether you find them at food vendors or local bakeries, smoky sausages and fluffy bread will leave you craving more.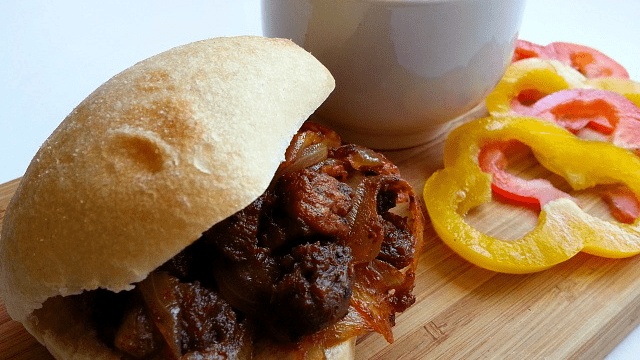 Fresh Fruit Juices and Smoothies:
Beat the Goan heat with refreshing fruit juices and smoothies from local juice stands. Quench your thirst with tropical flavours like mango, watermelon, pineapple, and coconut. Customize your drink, whether sweet, tangy, or spicy. It's a healthy and pocket-friendly way to stay hydrated and refreshed during your Vagator adventure.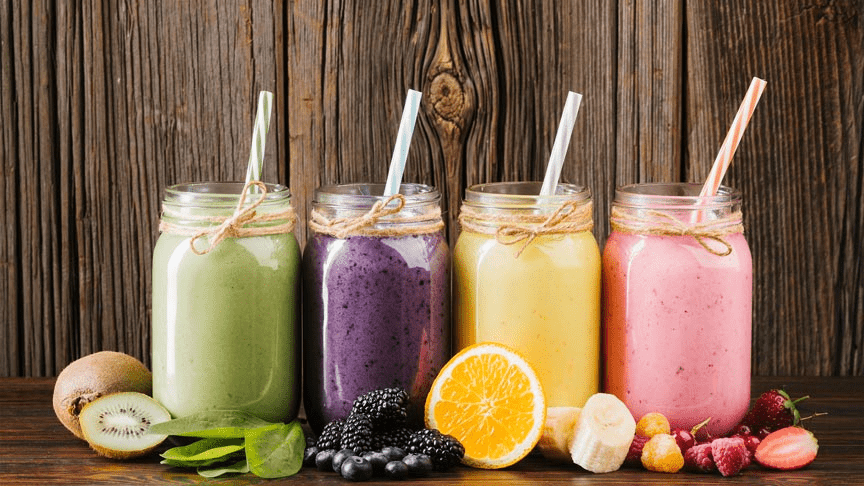 Vagator's street food scene is a treasure trove of flavours waiting to be explored by budget-conscious travellers. From beachside seafood shacks to Anand Restaurant's mouthwatering Pao Bhaji and the lively grills, there's something to satisfy every craving. And regarding affordable lodging, Strumfrei provides the perfect base for your gastronomic adventures in Vagator. So bring your appetite, indulge in the local fare, and embark on a delightful culinary journey through the streets of Vagator!
Explore Vagator which is a delight all year around. Immerse yourself in the rich cultural heritage, vibrant art community, unique markets, and unforgettable parties that make Vagator a true delight to explore., with Sturmfrei