Are you an intrepid backpacker keen to savour the mystical allure of ancient spirituality whilst basking in the historical splendour of architecture? Welcome to Gokarna, a tranquil haven nestled in the heart of Karnataka, India. Known as an esteemed pilgrimage site, Gokarna is fast emerging as a preferred retreat for travellers across the globe. Brace yourself for an immersive journey as we explore the charming ancient temples of Gokarna, replete with fascinating mythology and spiritual resonance.
Mahabaleshwar Temple:
Kickstart your spiritual exploration in Gokarna with the renowned Mahabaleshwar Temple. This revered site exudes deep-seated religious significance, housing the sacred Shiva Lingam, famously known as the Atmalinga. The temple is a radiant testimony to the classic Dravidian architecture, brimming with captivating stories seeped into mythology and divine intervention.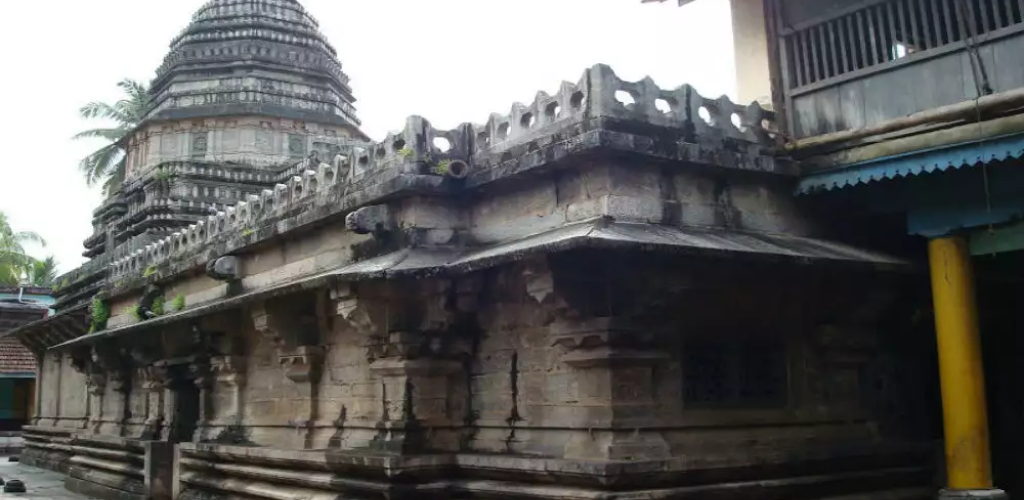 Maha Ganapathi Temple:
A stroll from the Mahabaleshwar Temple takes you to the quaint Maha Ganapathi Temple. Honouring Lord Ganesha, this temple has an intriguing tale of Ganesha duping the demon king Ravana into relinquishing the Atmalinga. The deity, a self-manifested monolith made of black stone, is central to the temple's spiritual allure.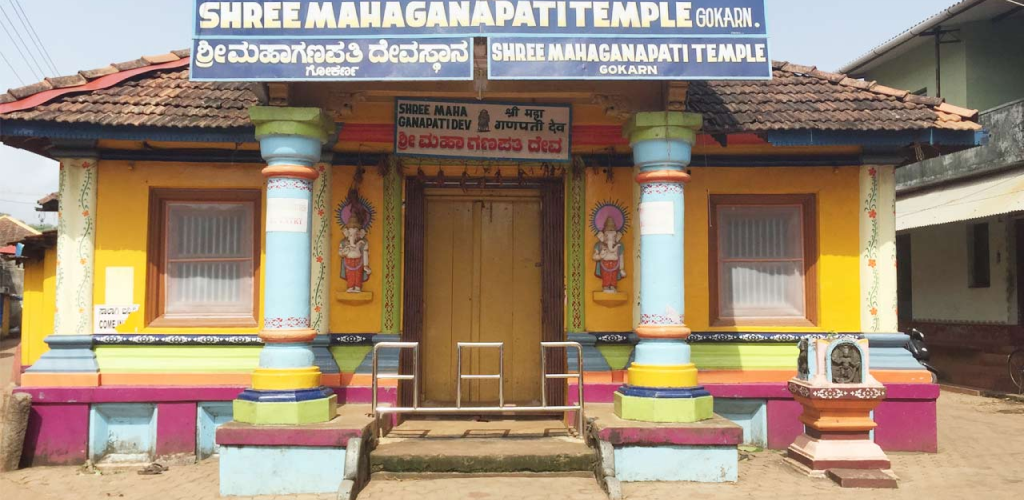 Bhadrakali Temple:
Next, pay a visit to the Bhadrakali Temple, a homage to the Goddess of Victory. Legend has it that the Goddess came to the aid of the King of Gods, Indra, enabling his victory over demons. Perched near Gokarna's main beach, the temple, though simple in design, is a powerhouse of spiritual energy.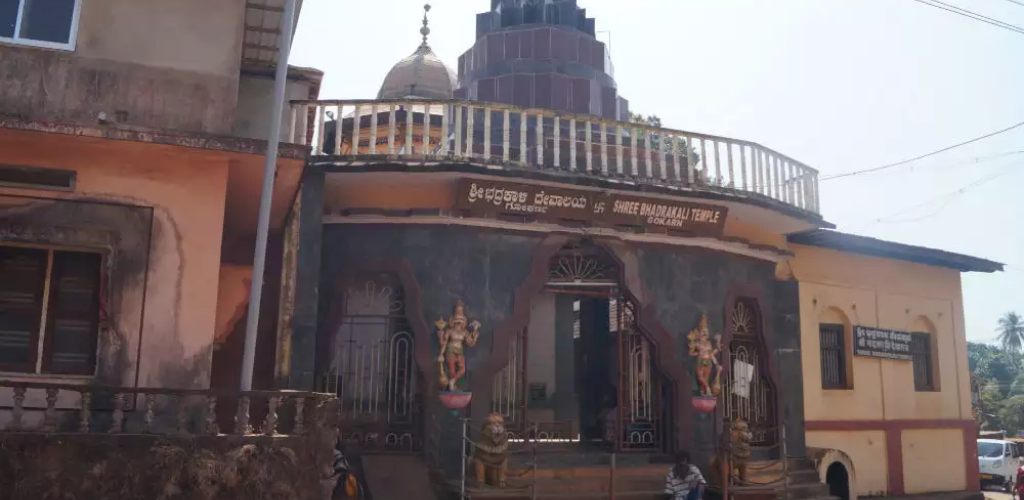 Koti Tirtha:
Koti Tirtha, a sacred manufactured tank enveloped by temples, is widely celebrated as one of Gokarna's holiest sites. Translating to 'a thousand springs', Koti Tirtha echoes the spiritual importance that resonates throughout Gokarna. Pilgrims traditionally take a purifying dip here before offering their prayers at the Mahabaleshwar Temple.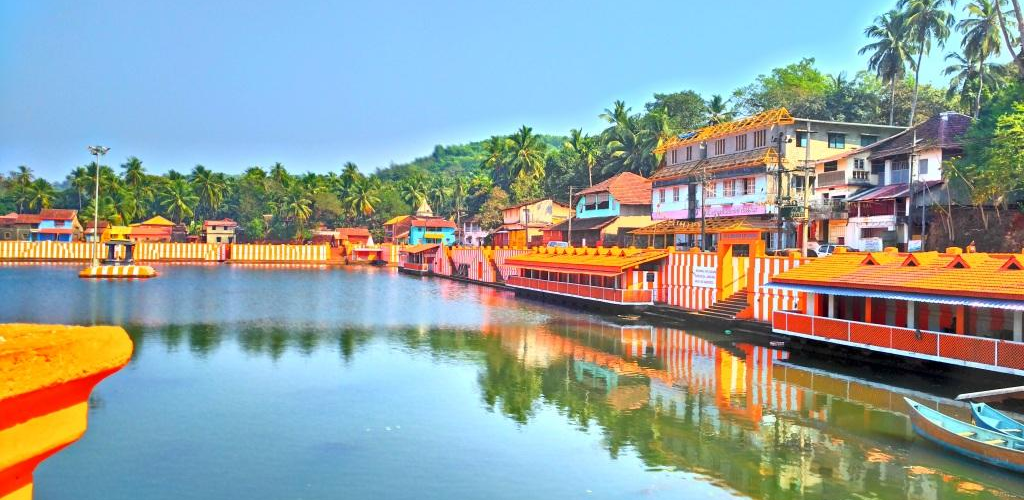 Shiva Cave:
Alternatively known as Gogarbha Cave, this natural haven is believed to be where Shiva first appeared in the guise of a cow. Encapsulated by an aura of peace, this secluded treasure is a must-visit for all spiritual seekers.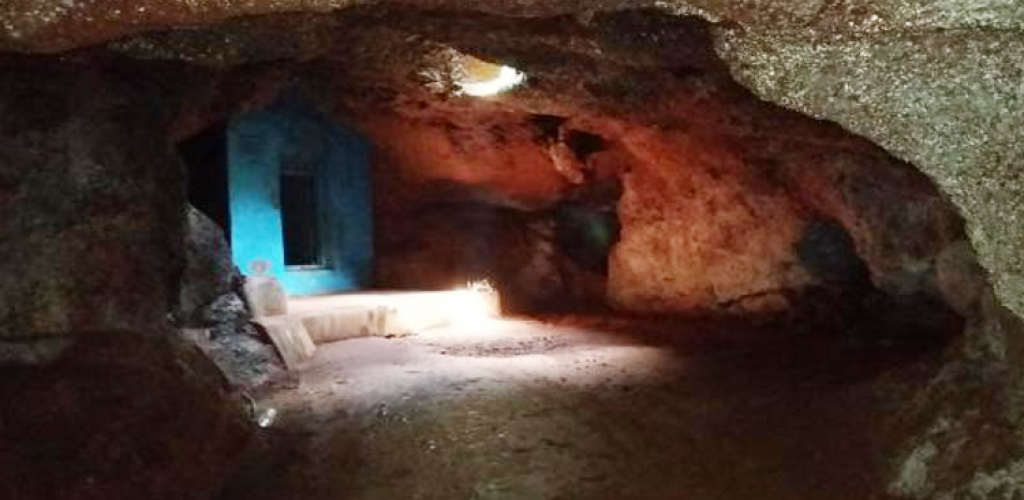 Expert Tips:
– Always respect local customs and dress modestly when visiting these sacred sites.
– Photography may not be permitted within some temples. It's advisable to verify this before capturing your moments.
– To immerse yourself in the spiritual ambience, try to coincide your visit with the morning or evening 'aarti' (prayer ceremony).
The ancient temples of Gokarna are more than mere religious structures; they are narratives etched in stone, echoing timelessness. These spiritual sanctuaries provide a captivating insight into the region's religious beliefs, mythical tales, and historical architecture. So, as you journey through Gokarna, immerse yourself in the tranquillity these sacred spaces emanate.
Finally, after your enlightening exploration, why not unwind at the Strumfrei hostels? Their affordable and cosy rooms provide the perfect end to your spiritual journey through Gokarna. Book your stay now, and savour the harmony of this spiritual retreat!