A Deep Dive into the Flavours of the Sea
In Ashwem, the journey of a food enthusiast begins with savouring the essence of the sea. The inviting beach shacks overlooking Ashwem's pristine coastline dish up an array of delightful seafood platters. Be it succulent prawns grilled to perfection or the fresh catch of the day prepared in traditional Goan style, the maritime delicacies promise an unforgettable experience. No visit to Ashwem is complete without indulging in a traditional Goan fish curry, a must-try for any seafood connoisseur.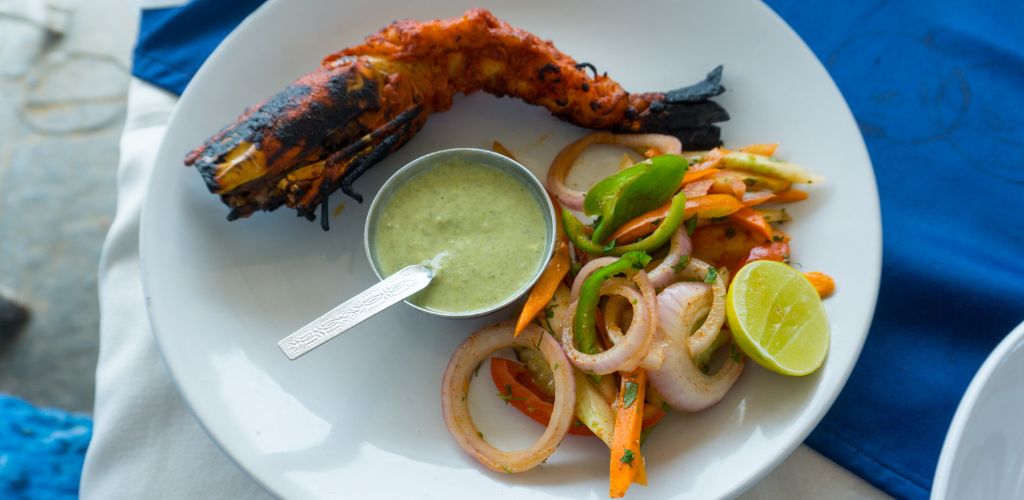 Sampling Ashwem's Local Staples and Specialties
Beyond the allure of seafood, Ashwem's vibrant culinary scene dishes out many local staples that resonate with Goan culture. 'Xacuti', a traditional fiery curry, and 'Bebinca', a multi-layered Goan dessert, are just a few local dishes that promise to tantalise your taste buds.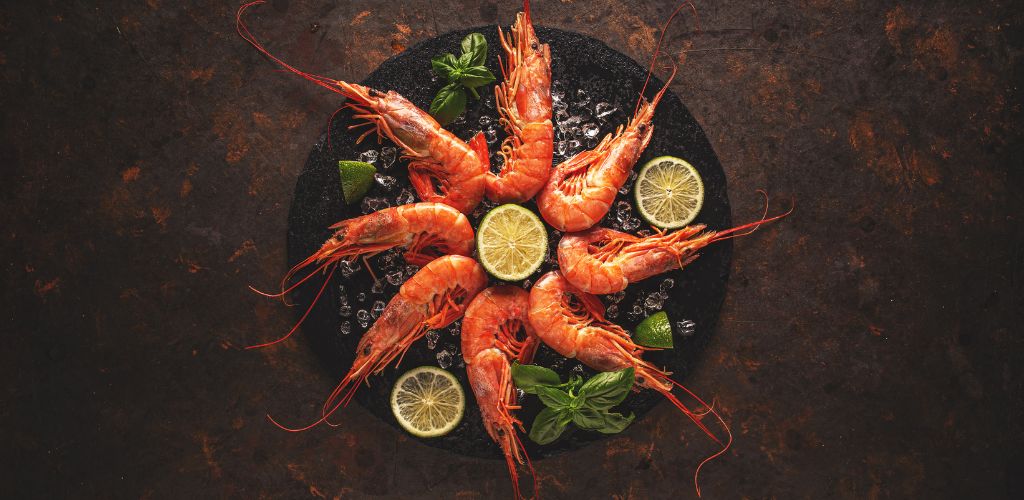 Delighting in Ashwem's Street Food
Budget travellers rejoice! Ashwem's bustling street food scene is a treasure trove of pocket-friendly delights. From the savoury richness of 'Pav Bhaji' to the sugary swirls of 'Jalebis', these roadside stalls serve authentic Goan flavours on the go.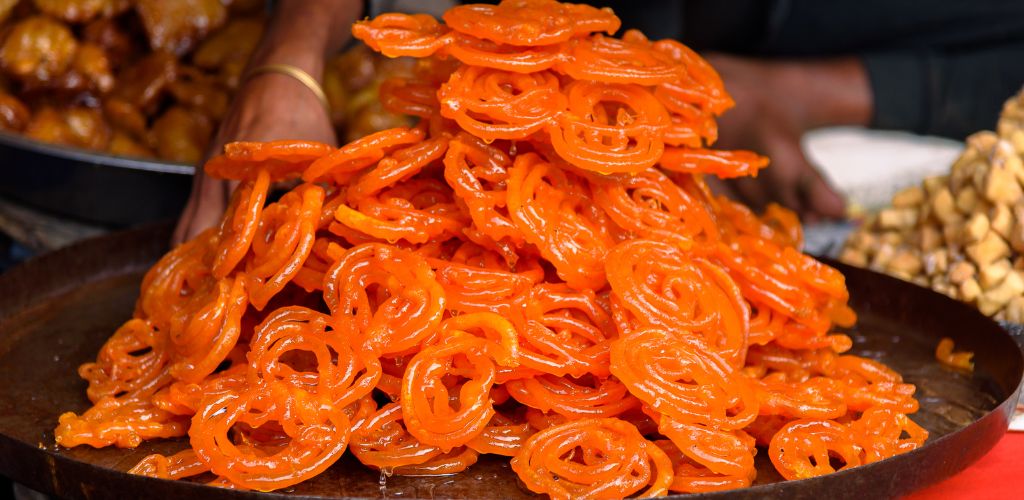 Refresh at Ashwem's Cafes
Are you craving a cup of locally grown coffee or a bite of freshly baked 'Poi' bread? The cafes in Ashwem are a haven for those seeking a casual refreshment stop. Their light bites and aromatic beverages offer the perfect respite for an afternoon break.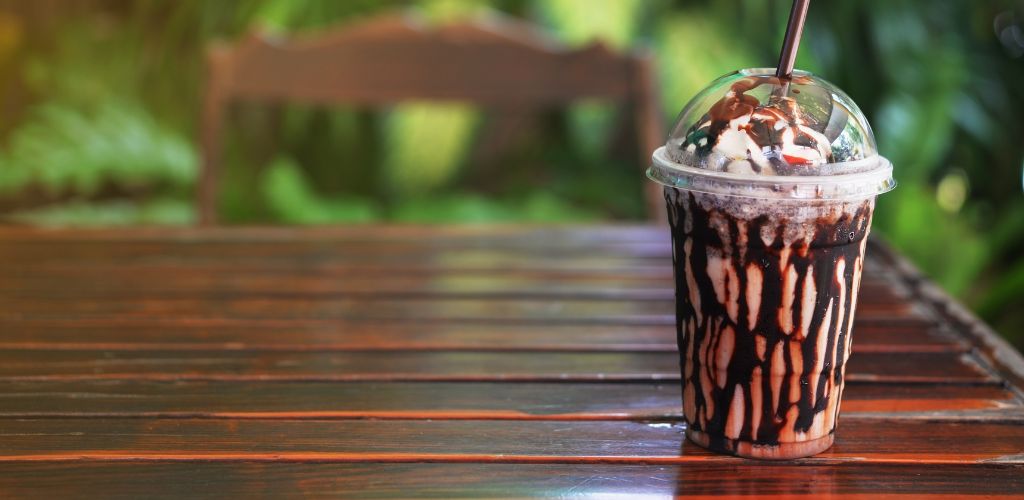 Taking Home Ashwem's Culinary Experiences
And why stop at just savouring these delightful dishes? Immerse yourself in the culinary culture of Ashwem with hands-on local cooking classes. Take home the ability to recreate traditional Goan dishes and keep the flavours of your trip alive long after you've returned.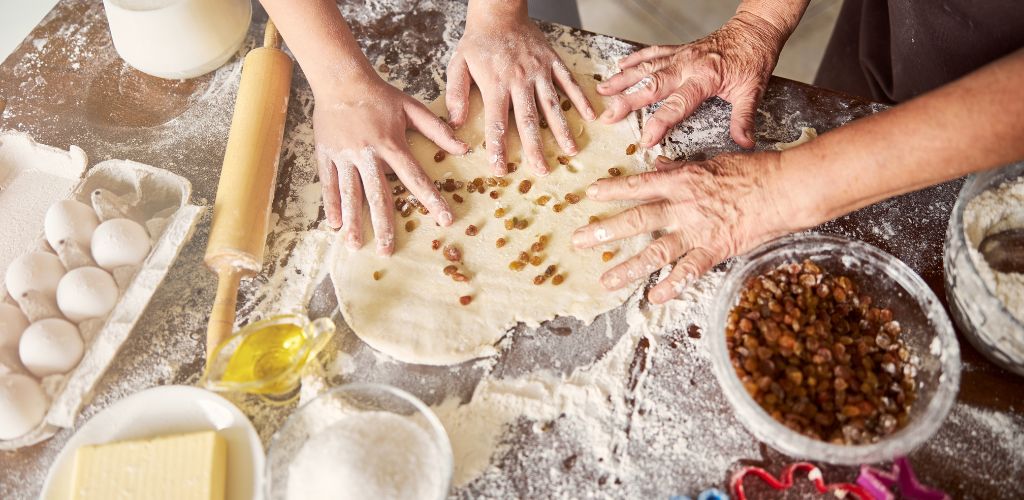 Embarking on Your Culinary Adventure
Ready to set sail on your gastronomic journey through Ashwem's diverse food scene? Book your stay with us at Strumfrei Hostels and start savouring the authentic flavours of Ashwem from our prime location. Your foodie adventure awaits in Ashwem!