Embracing the Waves: Why Choose Ashwem for Surfing?
Nestled in the heart of Goa, Ashwem's consistent swells and sandy beaches have earned it a reputation as a prime surfing spot. With the promise of an adrenaline-fuelled ride on Goan waves, Ashwem beckons both seasoned and novice surfers. For a backpacker, the thrill of surfing in Ashwem adds a unique layer to the classic Goan adventure.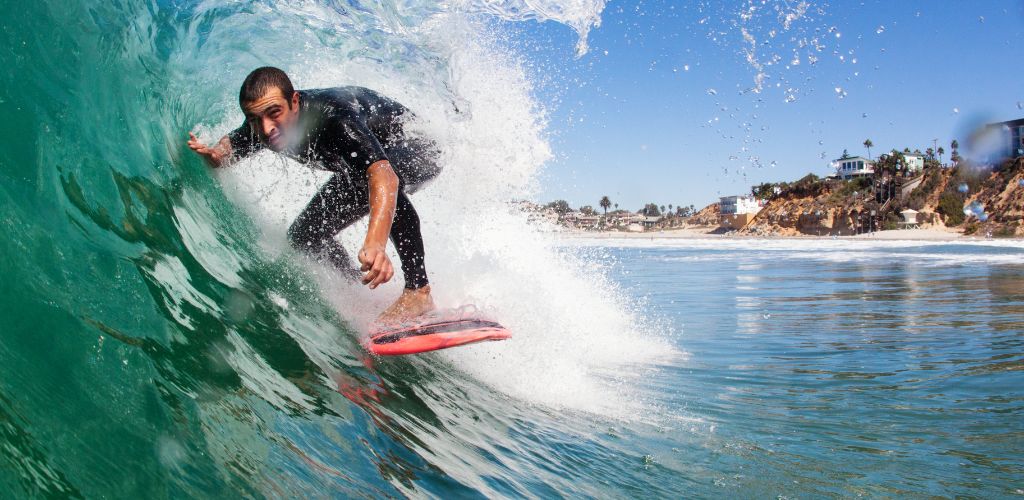 Learning the Ropes: Surfing Schools in Ashwem
The shoreline of Ashwem is dotted with several reputable surf schools. Whether you're a beginner catching your first wave or an experienced surfer seeking to enhance your surfing prowess, the trained instructors and extensive equipment rentals have you covered.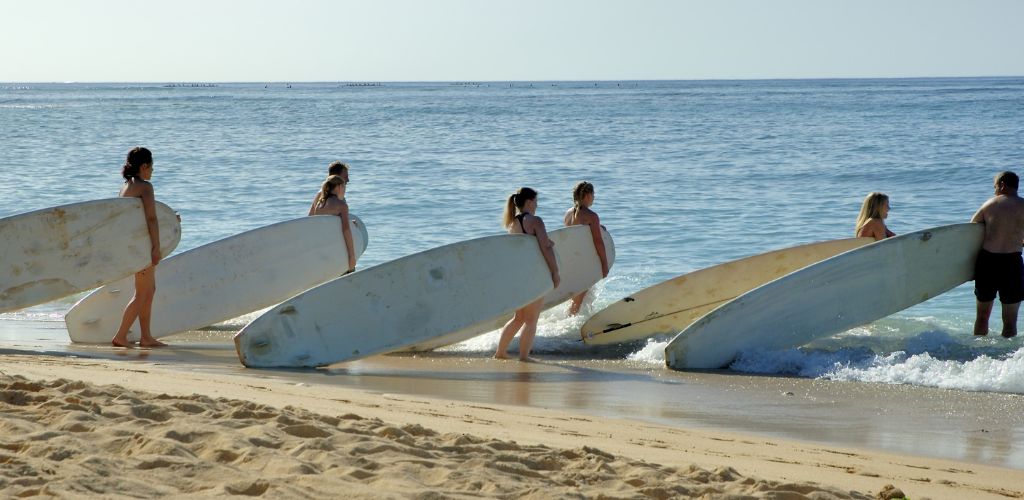 Catching the Best Waves: Surfing Seasons in Ashwem
To truly harness the joy of surfing in Ashwem, timing is crucial. The period from October to April offers consistent waves and pleasant weather, making it the best time to immerse yourself in the Ashwem surfing experience.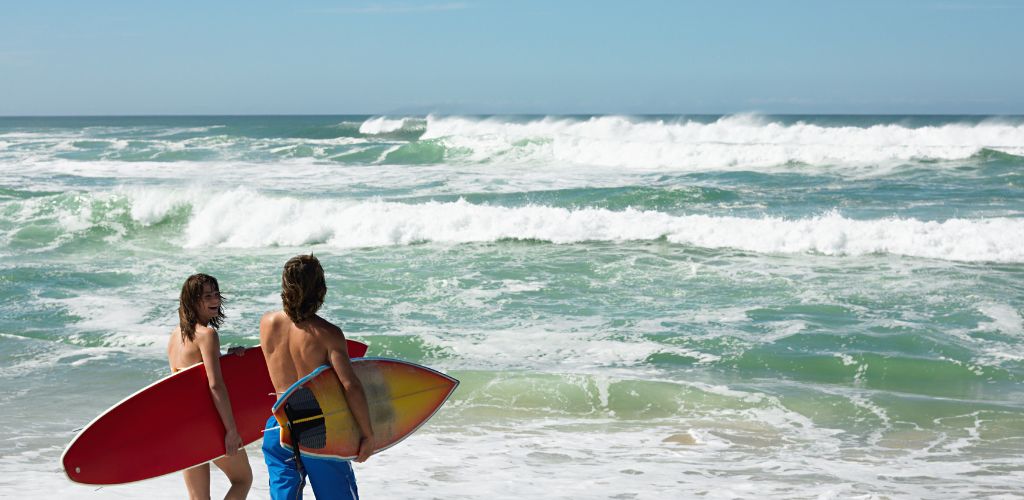 Surfing Safely: Tips for a Secure Surfing Experience
Surfing in Ashwem, while undeniably exhilarating, requires a healthy respect for safety. Paying heed to your instructors' advice, respecting the sea's might, and remembering to enjoy the experience are vital aspects of a memorable and safe surfing adventure.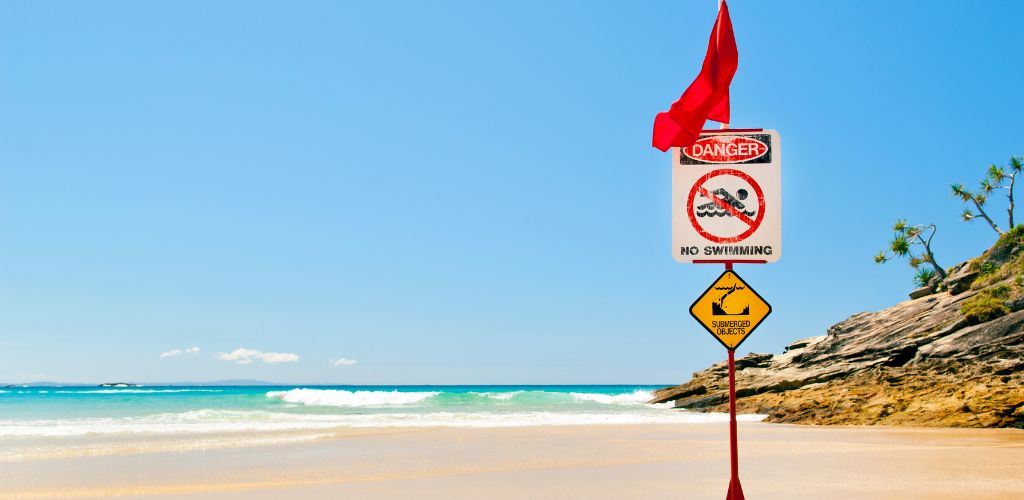 Beyond the Waves: Embracing Ashwem's Vibrant Beach Life
The fun in Ashwem doesn't end when you step off the surfboard. After an action-packed day riding the waves, Ashwem's beach life provides the ideal downtime. From rejuvenating yoga sessions on the beach to savouring the local Goan cuisine, Ashwem's vibrant beach culture extends far beyond the surf.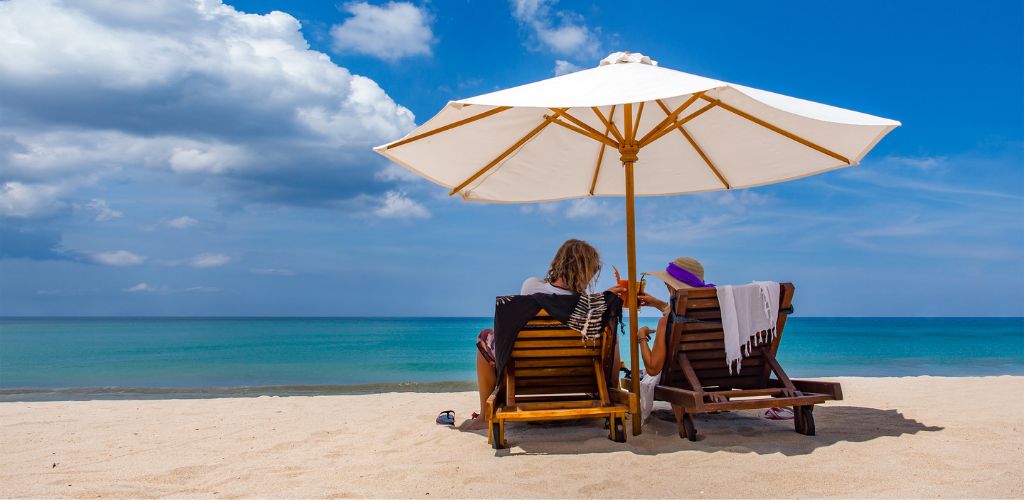 Are You Ready to Ride the Wave of a Lifetime?
Eager to dive into the thrill of surfing in Ashwem? Start your surfing adventure with us at Strumfrei Hostels. Secure your room today, and let's embark on this exhilarating journey together, catching those perfect Ashwem waves!