Discover the Undiscovered
The crown jewel of Rajasthan, Udaipur, known for its dazzling palaces and sparkling lakes, holds more treasures than meets the eye. Beyond the city limits, in the rural countryside, lay hidden gems waiting to be discovered by the audacious backpacker—journey with us as we traverse offbeat paths to this majestic region's less-known yet equally captivating corners.
Kumbhalgarh Fort: The Majestic Guardian of the Past
Venture 85km northwest of Udaipur to behold the grandeur of Kumbhalgarh Fort, Rajasthan's second most important fortress. This sprawling marvel, brimming with Mauryan-built temples, has witnessed centuries of history unfold. Ascend to Badal Mahal, the crowning glory of the fort, for breathtaking panoramas.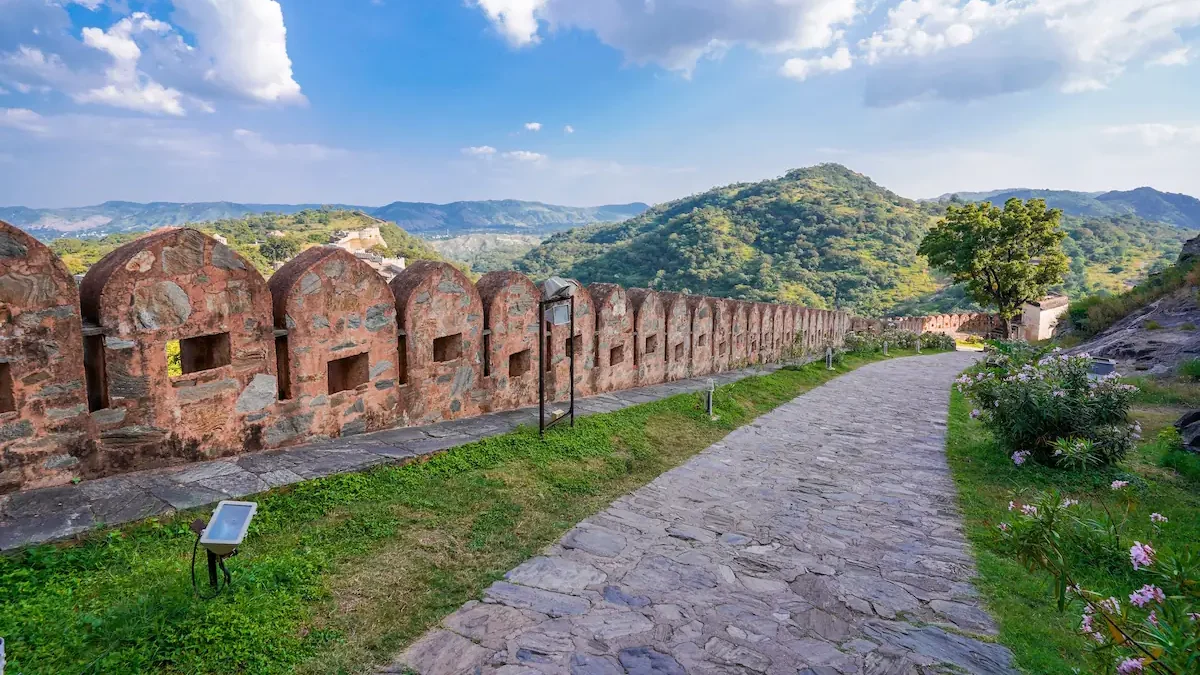 Haldighati: Where History Lives
Step back to 1576 at Haldighati, a mountain pass in the Aravalli hills. The site of the iconic battle between Mughal forces and Mewar's King, Maharana Pratap Singh, it's an unmissable detour just 50km from Udaipur airport. Explore the Maharana Pratap Museum and Chetak horse memorial to immerse in the region's storied past fully.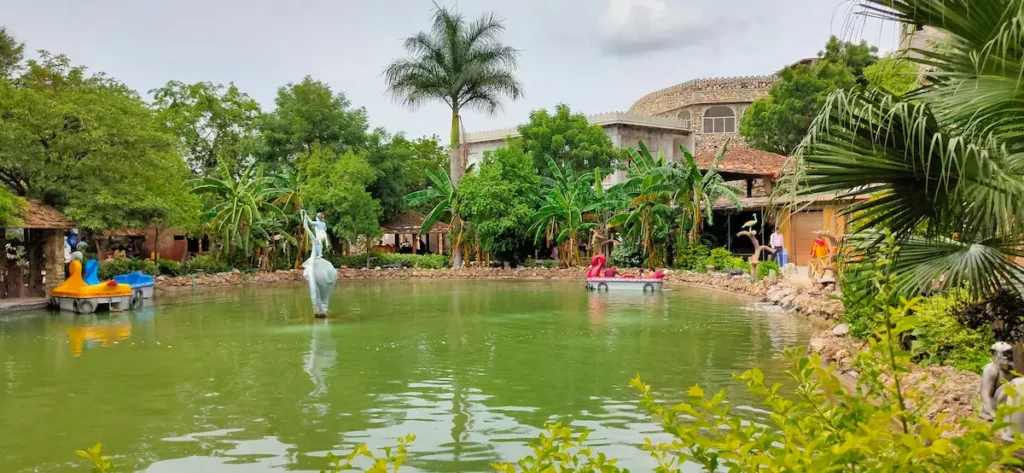 Ranakpur: The Tranquil Pilgrimage Haven
Find solace in the serene valleys of Aravali, where Ranakpur village is nestled. An important pilgrimage site for Jains, it's famed for its intricate Jain temples. With a tranquil ambience distinct from Rajasthan's popular tourist traps, Ranakpur, situated 94km from Udaipur, is a haven for those seeking peace.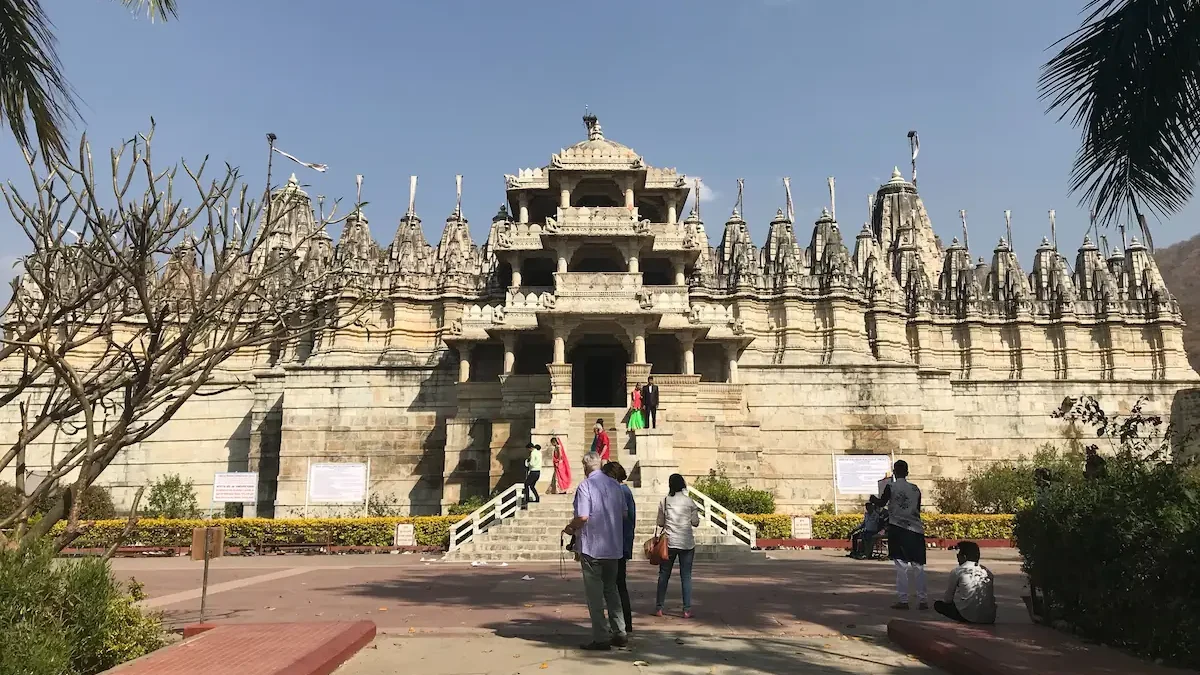 Dhebar or Jaisamand Lake: The Majestic Man-Made Wonder
Feast your eyes on Dhebar or Jaisamand Lake, Asia's second-largest artificial lake. Constructed in 1685 by Maharana Jai Singh, this vast body of water, 9km wide and 14km long, is a sight to behold. Visit the Shiva temple on the dam for a spiritual experience, and remember to soak in the romantic views 75km from Udaipur.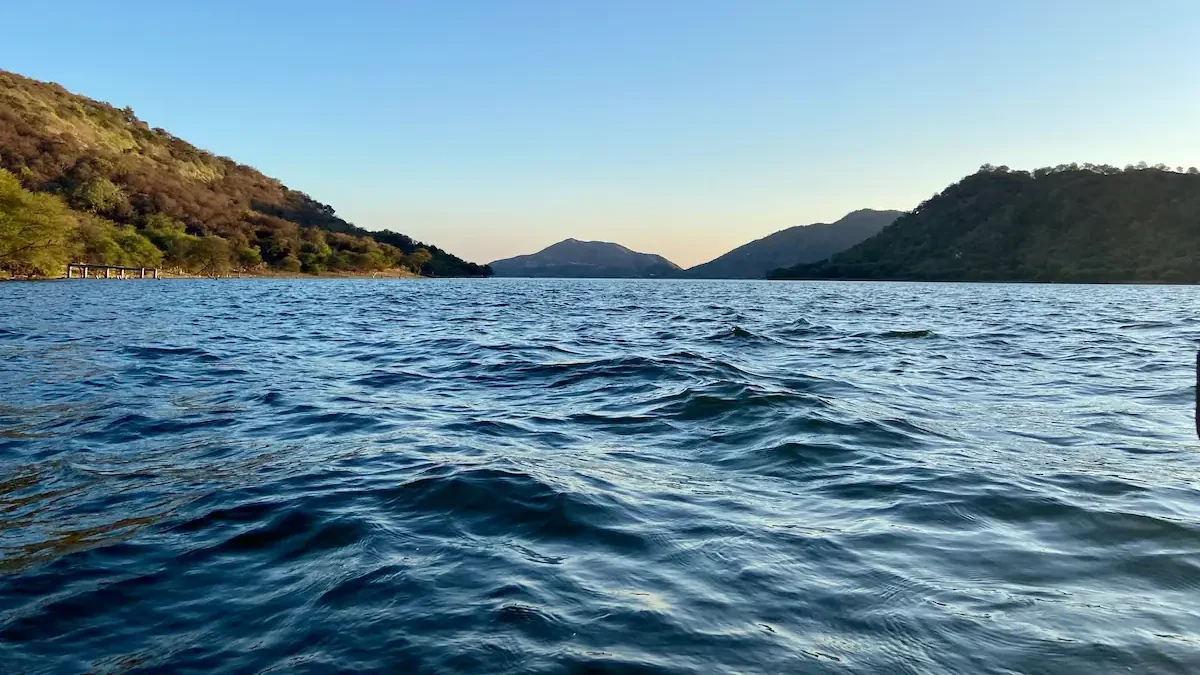 Nakki Lake: Gandhi's Peaceful Oasis
Experience tranquillity at Nakki Lake in Mount Abu, a charming destination dotted with eateries and a hotspot for boating. The final resting place of Mahatma Gandhi's ashes, the lake exudes serenity, making it a must-visit place 163km from Udaipur.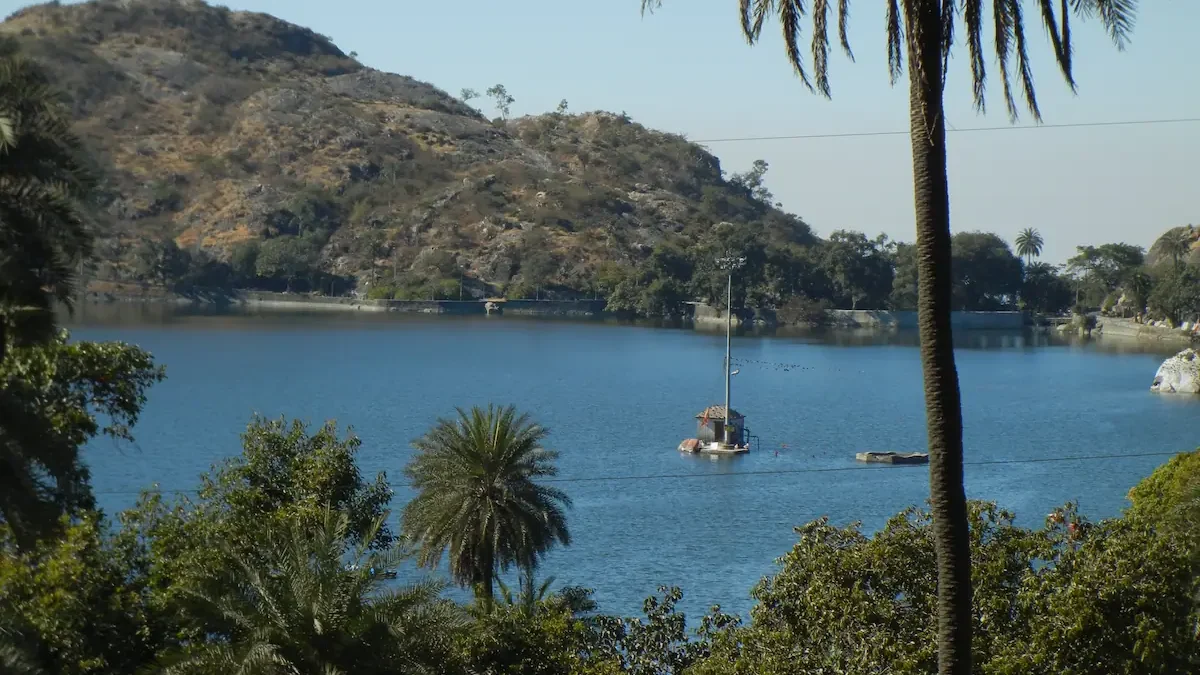 Udaipur and its rural hinterland are an explorer's delight, teeming with historical sites and serene lakes. For the audacious backpacker, there's no shortage of offbeat paths to tread. Camera in hand, lace up your boots and embark on an unforgettable journey into rural Rajasthan.