Palolem After Dark: An Electrifying Oasis of Nightlife
Palolem Beach in Goa, India, isn't just about sun-kissed sands and crystal-clear waters. It's a nocturnal oasis that sets the pulse racing and keeps backpackers buzzing. If you seek an unforgettable experience after dark, Palolem's nightlife will rock your world.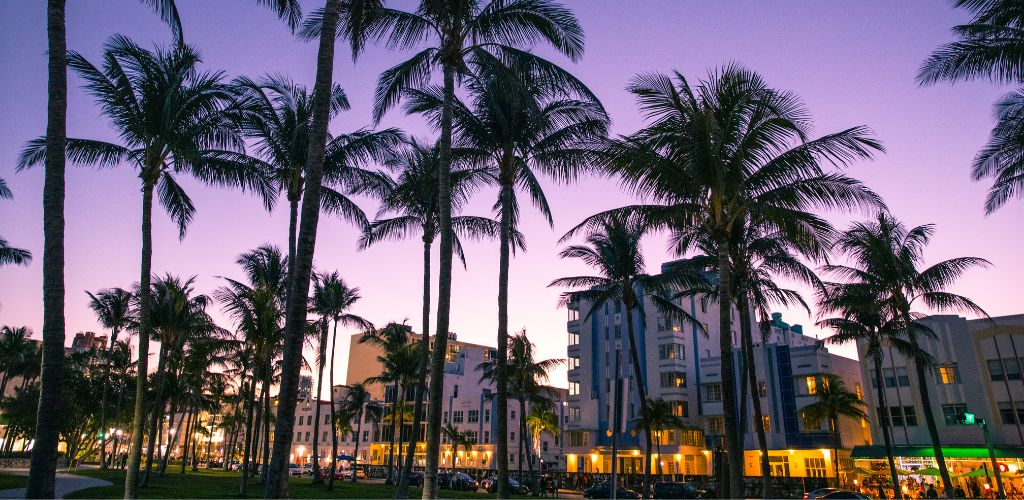 The Silent Noise Party: Dance to Your Own Beat
Palolem Beach ignites with electric energy as the sun dips below the horizon. One of the highlights of Palolem's nightlife is the legendary Silent Noise Party. Picture this: you don wireless headphones, enter a world of rhythm, and lose yourself in a dance frenzy to your favourite beats. With multiple DJs spinning different genres, you can flip between channels and create your party playlist. It's the ultimate silent disco extravaganza!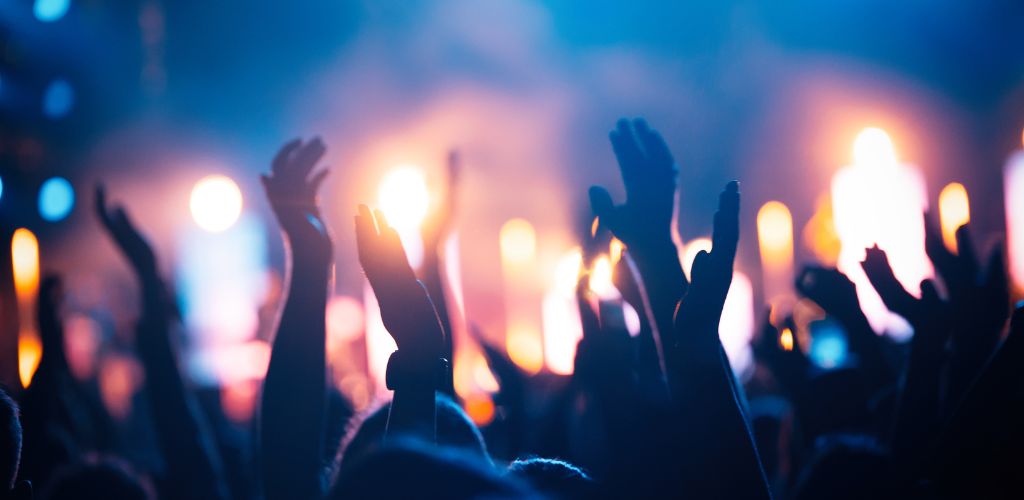 Sundowner – Beach Shack Bliss 
For a more laid-back vibe, seek out Sundowner – the beach shack of dreams. Nestled in coconut groves, the eco-friendly Sundowner offers rustic huts, thatched roofs, bamboo pillars, and comfy cane chairs. Savour breathtaking views of the horizon, crashing waves, and bobbing fishing boats while swaying to the rhythm with your drink in hand. Sundowner is the perfect spot to unwind and enjoy the magic of Palolem's nightlife.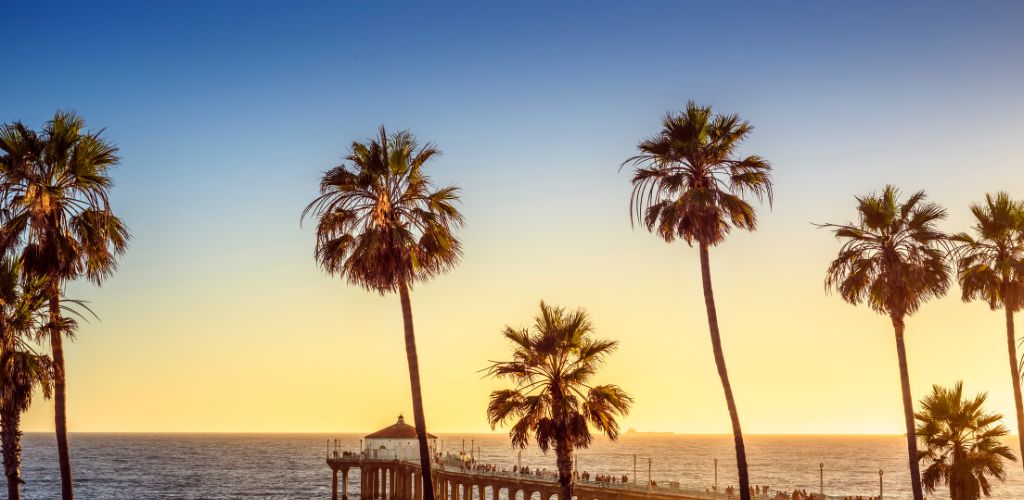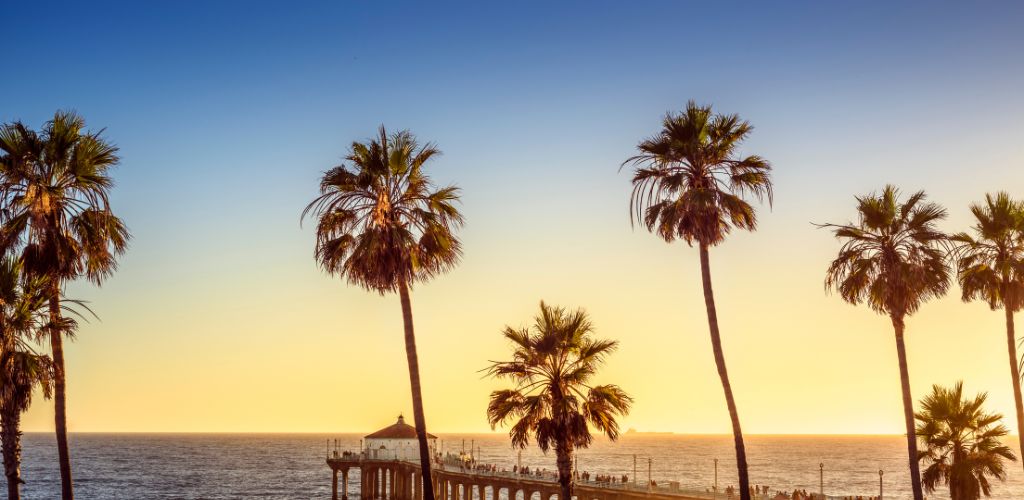 Beach Shacks and Bars: Unwind and Mingle
Were you craving a more peaceful scene? Palolem's beach shacks and bars beckon you to kick back, unwind, and mingle. Sip refreshing cocktails or indulge in local brews as you soak up the tranquil ambience while waves serenade the shore. Live music performances, ranging from soulful Goan melodies to international acts, amplify the vibrant atmosphere. It's a chance to connect with fellow travellers and make memories that will last a lifetime.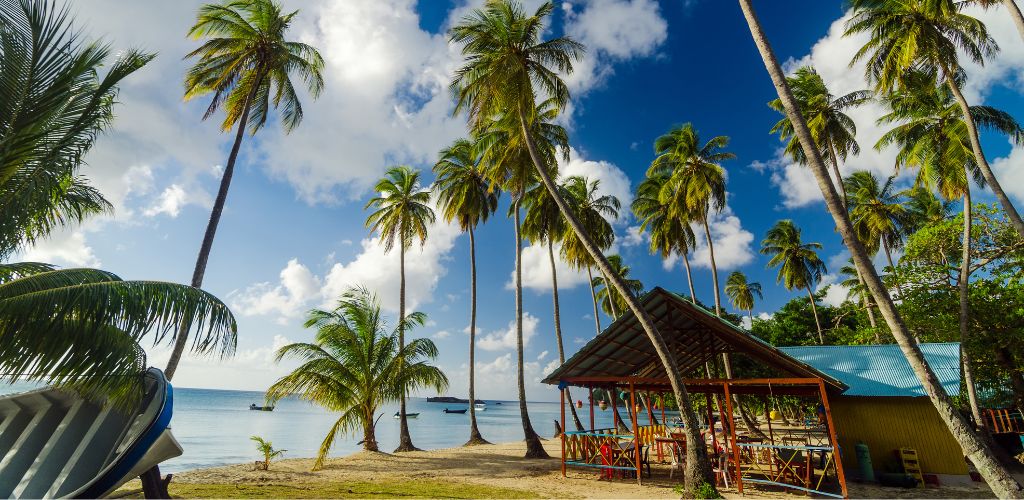 Beachside Clubs: Where the Night Comes Alive
But if you're a night owl hungry for non-stop revelry, Palolem's beachside clubs are your ticket to euphoria. Step into a world where the rhythm of the night becomes your heartbeat. Party till the early hours, dance to electrifying beats and connect with fellow wanderers on a quest for unforgettable moments. Palolem's beachside clubs are where memories are made, and the night takes on a life of its own.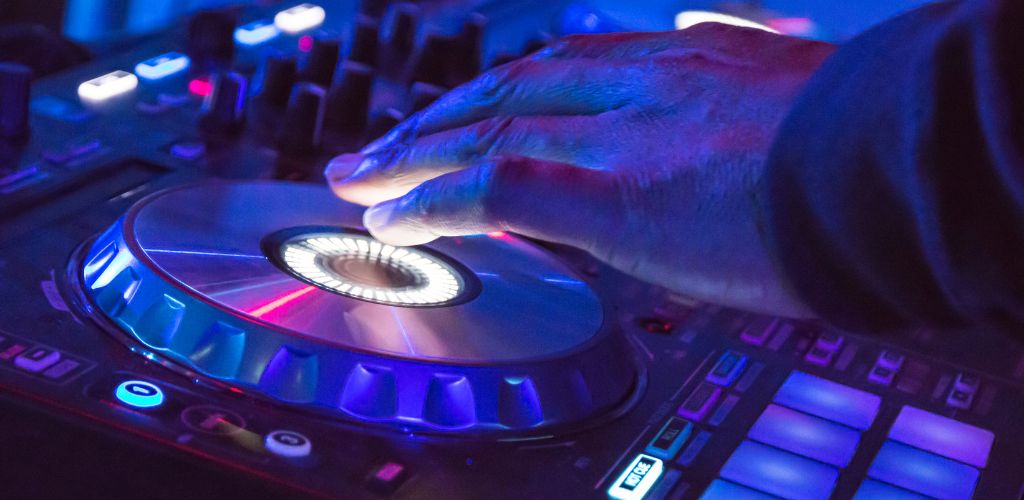 Palolem's Nightlife: A Tapestry of Experiences
Palolem's nightlife scene is a tapestry of new experiences. It's where globetrotters from every corner of the world converge, celebrating life, making memories, and forging bonds that withstand the test of time. Whether you're a party animal or a soul-searching adventurer, Palolem's nightlife promises an indelible mark on your journey. So, join the nocturnal tribe and let Palolem unleash your inner party beast!