Udaipur's Festival Tapestry: An Intricate Cultural Weave
The enchanting city of Udaipur, often lauded for its splendid lakes and regal palaces, also serves as a vibrant cultural nexus brimming with an array of distinct festivals and jubilant events. This seasoned traveller's guide aims to escort you through Udaipur's vivid tableau of festivals, preparing you for a culturally immersive journey interspersed with vibrant hues, rhythmic tunes, and a splendid fusion of traditions.
Udaipur World Music Festival (February)
Udaipur's World Music Festival offers a harmonious spectacle of global melodies, attracting music aficionados from across the globe:
A Global Symphony: Immerse in the allure of enchanting tunes and feel the rhythm stirring your spirit.
Noteworthy Performances: Relish the live performances of acclaimed artists, including The Raghu Dixit Project and Dhruv Viswanath.
Mewar Festival (March-April)
Indulge in the celebration of spring's vibrant spirit at the Mewar Festival, a tribute to the splendid heritage of the erstwhile Mewar rulers:
A Cultural Kaleidoscope: Savour traditional music, folk dances, and lively processions, which weave an enchanting tale of Rajasthan's intriguing past.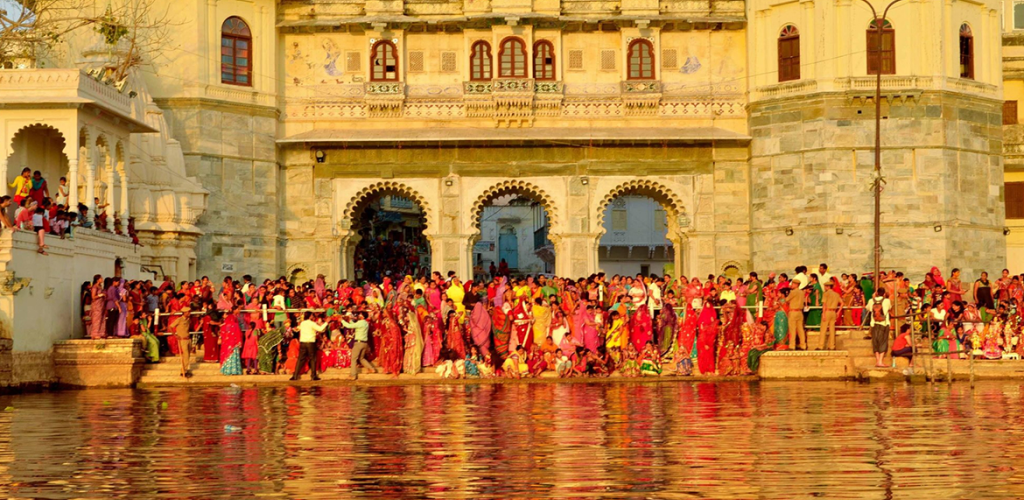 Shilpgram Utsav (December 21-31)
The Shilpgram Utsav pays a unique homage to Rajasthan's rural craftsmanship and tribal heritage:
An Ode to Rural Craftsmanship: Discover the intricate world of traditional crafts and compelling folk performances.
Cultural Symbiosis: The festival fosters cultural exchange between rural and urban artists, fostering a creative dialogue and skill showcase.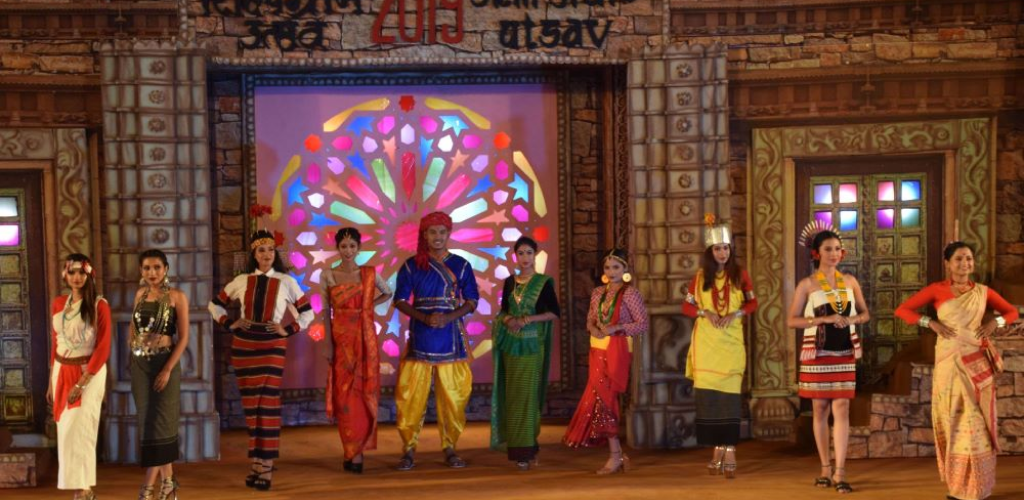 Teej Festival (July-August)
The Teej Festival is a vibrant celebration of marital devotion and bliss, made even more enchanting with the onset of monsoons:
An Emblem of Love: Witness married women adorned in vibrant green, swinging on beautifully decorated swings, singing melodious songs in reverence to their marital life.
The Monsoon Magic: The festival's allure is heightened by the rejuvenating monsoon showers, adding to the event's charm.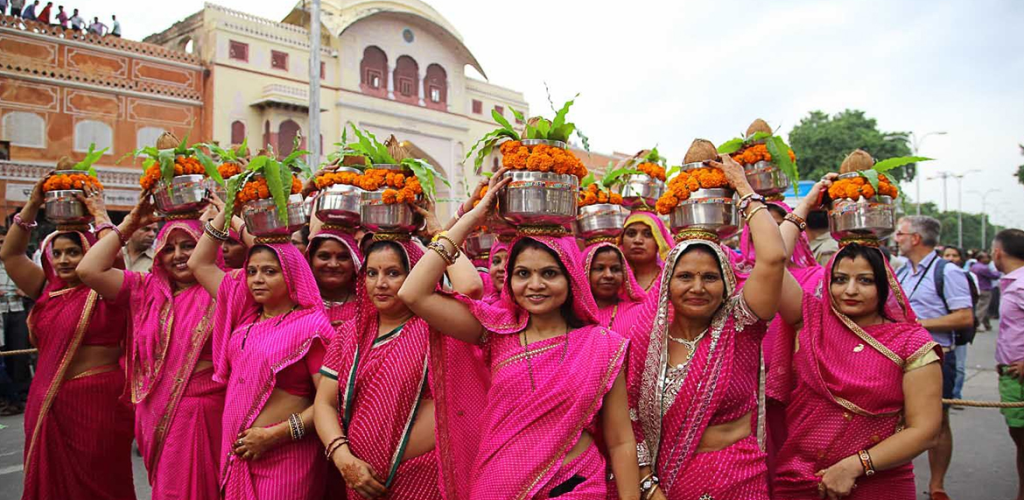 The City of Lakes, Udaipur, with its festive grandeur and vibrant cultural events, invites you to be part of a remarkable artistic journey. Whether you're a music enthusiast, a culture vulture, or a monsoon devotee, Udaipur assures a unique cultural exploration.
After a day filled with the excitement of Udaipur's festivals, why not retire in the cosy comfort of a Sturmfrei hostel? Their affordable rooms and warm hospitality offer the perfect end to a culturally vibrant day in Udaipur. Book your stay now and make Udaipur your next cultural destination!