Welcome, thrill-seekers! Embrace the call of the wild and add excitement to your Manali itinerary. Known as India's adventure sports hub, Manali is your playground, and with Jungle by Sturmfrei, budget-friendly thrills are within your reach.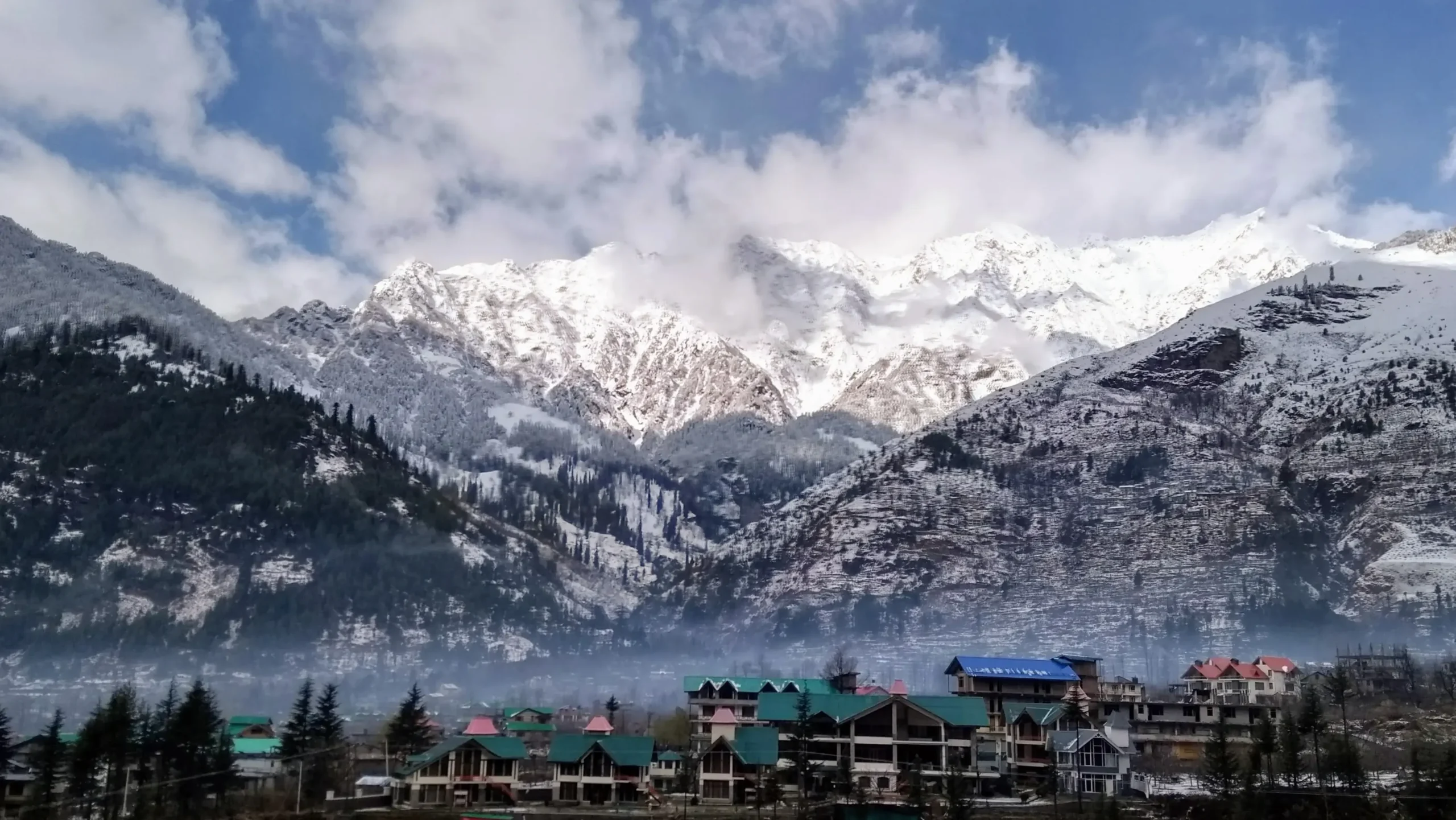 Unveil your strength with mountaineering, an exhilarating experience in the heart of the breathtaking Himalayas. Guided tours, appropriate gear, and stamina are your tickets to unforgettable summit views. Remember, safety comes first!
Next, why not witness Manali's beauty from the sky? Indulge in paragliding, a unique way to see Manali from a bird's eye view. Feel the rush of wind in your hair and let our trained pilots guide you for a safe, awe-inspiring journey across the skies.
Ride the waves of the Beas River with white water rafting, a perfect activity for water lovers. Navigate varying levels of rapids, fostering a sense of camaraderie with your fellow thrill-seekers and setting your pulse racing.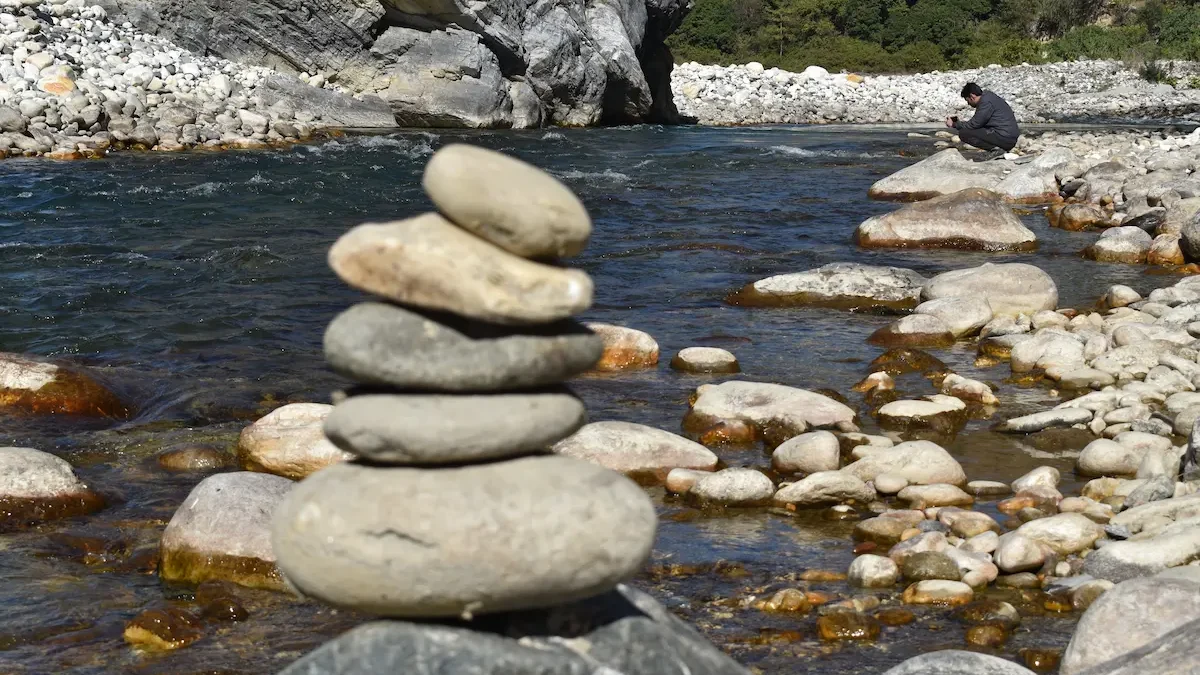 Or how about ziplining? Harnessed safely to a cable, you'll experience high-speed travel across stunning valleys, enjoying a quick, thrilling ride that'll leave you yearning for more.
Finally, lace up your boots for trekking through Manali's picturesque trails. Traverse forests, behold waterfalls and climb mountainsides, a fantastic way to blend exercise and nature connection and explore India's magnificent landscapes.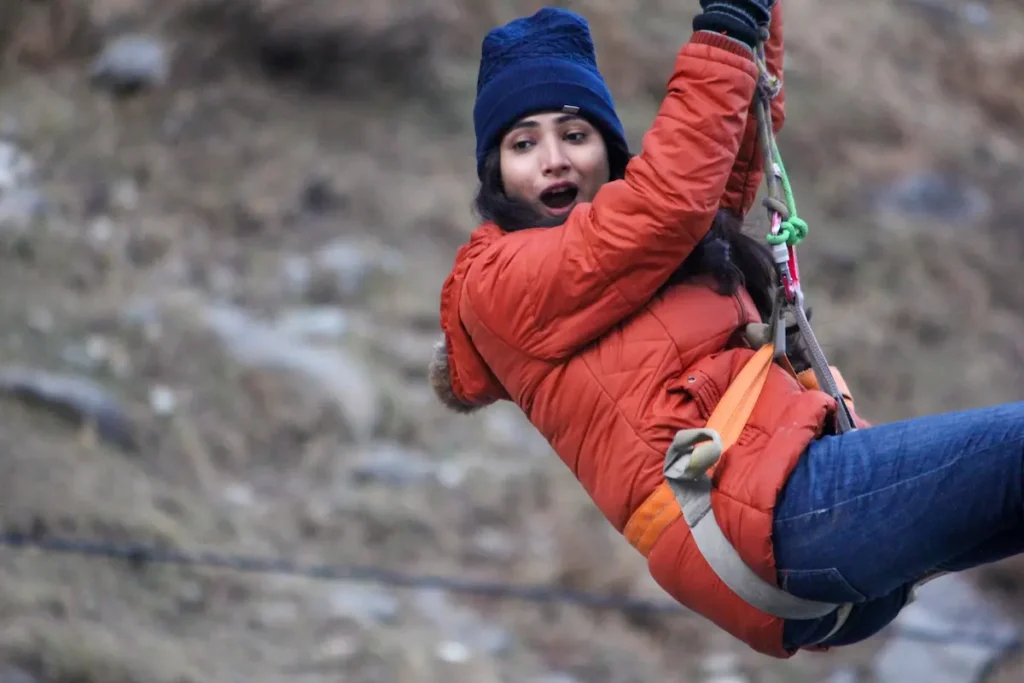 Manali's adventurous heart beats for every thrill-seeker, regardless of skill level. From mountaineering to trekking, an adrenaline-fuelled journey awaits you. So, pack your gear, tie your laces, and with Jungle by Sturmfrei, embark on the adventure of a lifetime in Manali!
Explore Manali A backpacker's paradise nestled in the stunning mountains of Himachal Pradesh, with Sturmfrei