Venture beyond the obvious with our guide to secret marvels in Palolem, Goa. With Sturmfrei's economical lodgings as your base, dive into experiences that usually fly under the tourist radar. Be prepared for a journey unlike any other!
Mysterious Beach Caves: Nature's Hidden Masterpiece
With the ebb of the tide, Palolem reveals its covert spectacle – the beach caves. Navigate their rugged interiors with a torch and discover what lies within. But remember, safety is the first – time your visit with the low tide!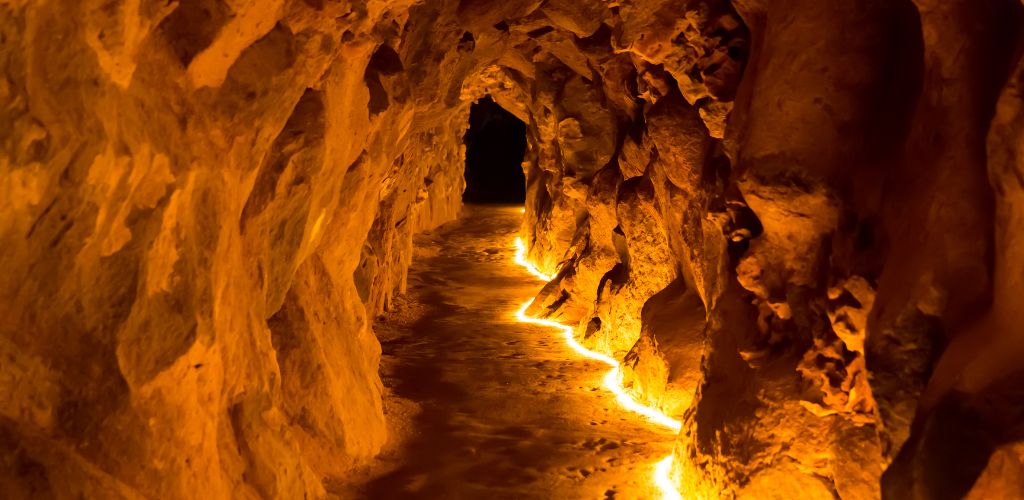 Galgibaga Turtle Beach: A Secluded, Pristine Paradise
Journey to the untouched splendour of Galgibaga Turtle Beach, an off-the-grid nesting ground for Olive Ridley sea turtles. Cherish the heartwarming spectacle of hatchlings making their maiden voyage into the sea.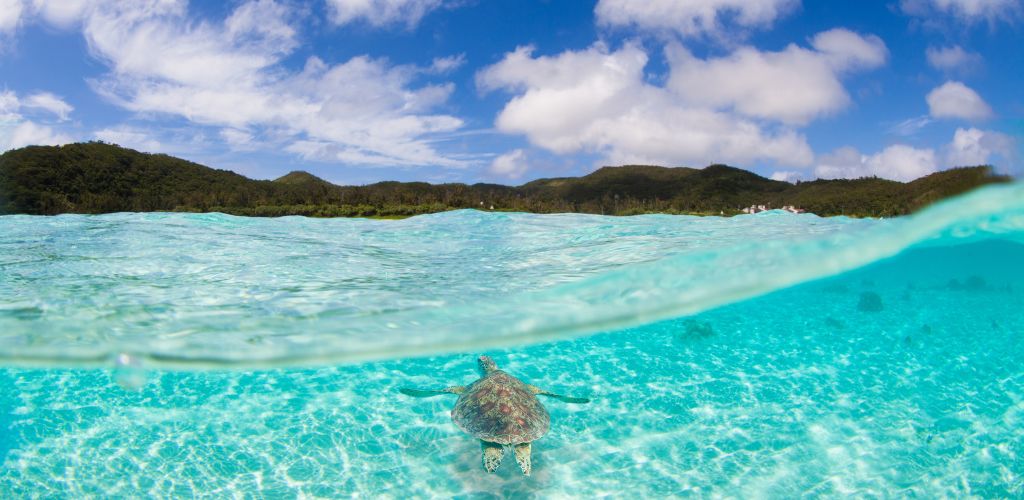 Netravali Waterfalls: A Sanctuary of Serenity in Nature's Lap
Within the verdant expanses of the Netravali Wildlife Sanctuary, find tranquillity at the Netravali Waterfalls. Trek amidst nature's melodies, unwind in the calming pool under the falls and let your worries drift away.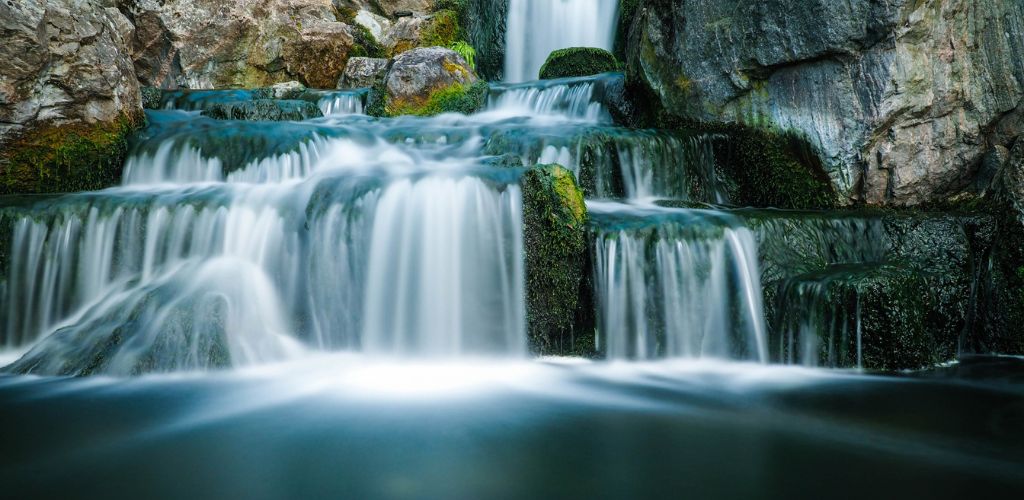 Betul Fort and Lighthouse: A Blend of History and Scenic Splendour
Step into history's pages at Betul Fort and Lighthouse. Feast your eyes on the coastline's panoramic vistas from the lighthouse's pinnacle. This once-potent defence fortress now offers an idyllic spot to capture lasting memories.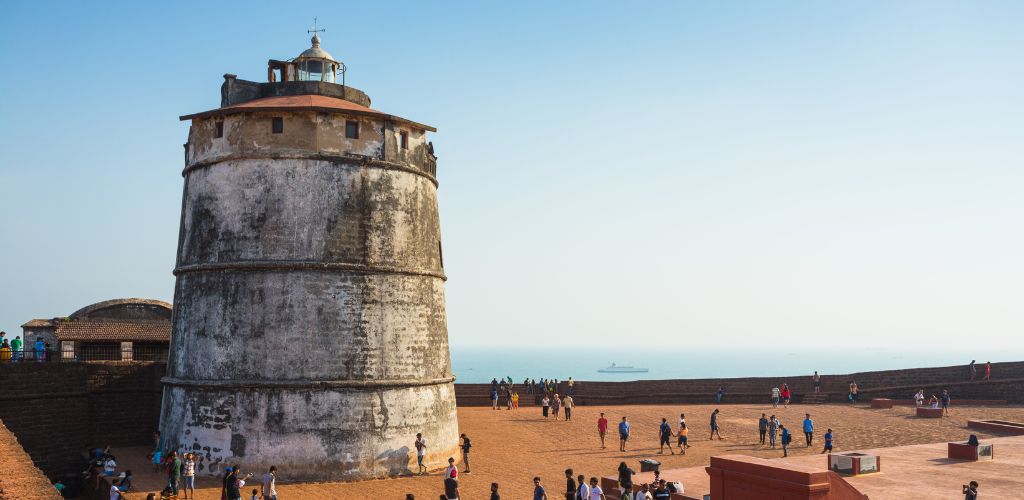 Sal River Kayaking: Paddle Through Serene Mangrove Channels
Exchange the usual hustle of Palolem for the calming flow of the Sal River. Kayak through the quiet backwaters, witness the mangroves' unique ecosystem, and spot rare avian delights. It's an awe-inspiring journey that redefines adventure.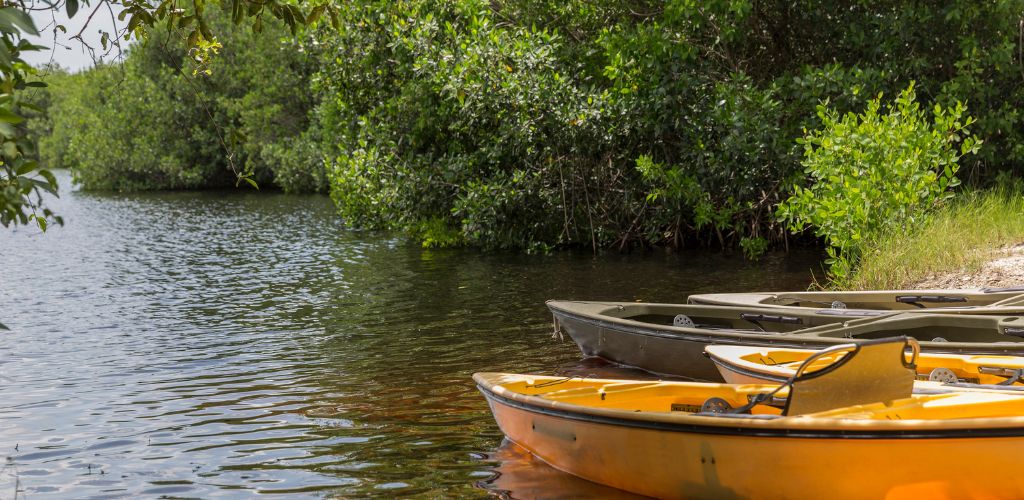 Palolem's Unseen Charms: A Journey of Discovery
Embark on this budget travel adventure through Palolem, unlocking its less-trodden paths and unique enchantments. Let Sturmfrei's economical accommodations be your haven while you dive into experiences that stretch beyond the famous beaches and nightlife. Get ready for an extraordinary exploration in Palolem, where countless secrets await!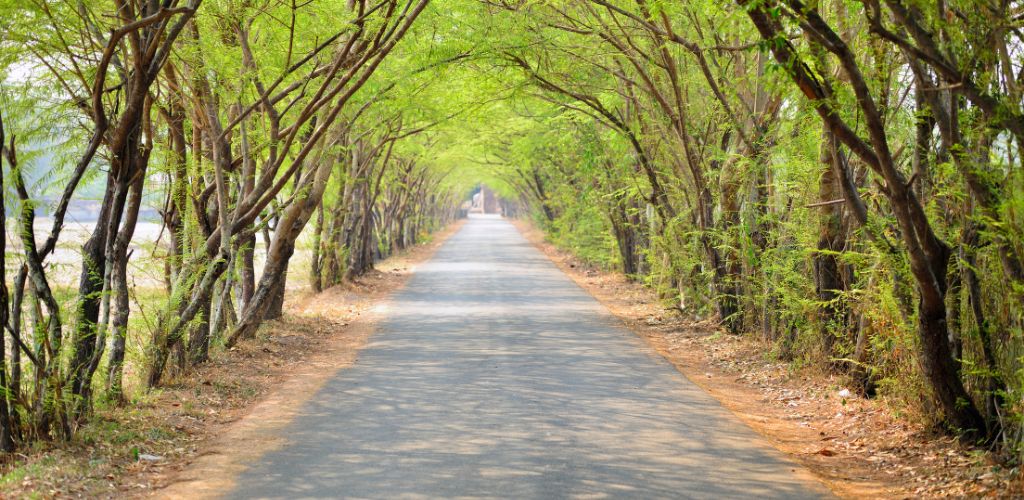 Stay with Strumfrei for an affordable and cosy stay that complements your journey perfectly!