Greetings, travel enthusiasts! If you're seeking an affordable yet picturesque beachside retreat, look no further than the Beach Shacks of Vagator, Goa. This article delves into the enchanting appeal of Vagator Beach and its unique beach shacks, with a particular highlight on the outstanding Strumfrei Jungle Accommodations – the budget-friendly abode for your coastal getaway.
Unwinding on Vagator Beach
Nestled in the heart of North Goa, Vagator Beach is famed for its pristine sands, captivating sunsets, and lively nightlife. This relaxed spot is a haven for backpackers seeking to unwind, socialise, and soak up the delightful Goan lifestyle amidst the golden sands and towering cliffs.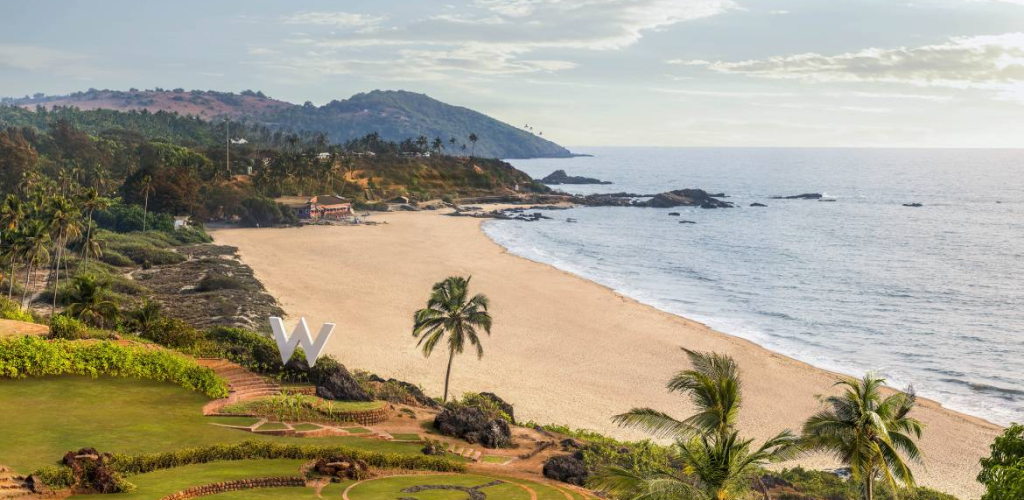 Vagator's Beach Shacks: A Taste of Authentic Goa
The beach shacks in Vagator are the epitome of a genuine Goan experience. These humble bamboo and thatch structures sit right on the beach, offering unrivalled views of the Arabian Sea. With their laid-back atmosphere and friendly staff, these shacks house a diverse community of explorers, artists, and free spirits worldwide.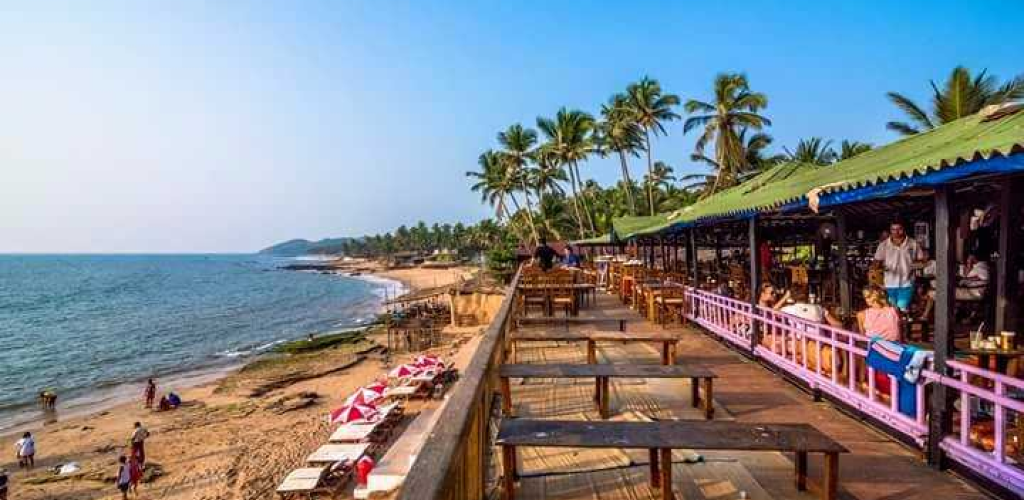 The Unique Appeal of Strumfrei Jungle Accommodations
Amidst the beach shacks of Vagator, Strumfrei Jungle Accommodations stands out for its unique charm and pocket-friendly prices. Hidden in a serene jungle landscape and just a short walk from Vagator Beach, Strumfrei offers affordable lodging options that won't pinch your wallet.
Experience Cosiness with Strumfrei
Strumfrei Jungle Accommodations, a favourite amongst budget-savvy backpackers, offer a variety of cosy and unique lodgings, including quaint huts, treehouses, and hammock beds. Awake to the music of nature, surrounded by lush greenery and invigorating breezes – a paradise within a paradise.
Creating Connections at Strumfrei
Strumfrei encourages a strong sense of community with its welcoming social spaces. Share stories around the communal bonfire, relax in the lounge, or join in on yoga sessions and live music events. Their friendly staff will make your stay memorable, offering tips on local attractions and hidden gems.
Sustainability at the Heart of Strumfrei
Strumfrei Jungle Accommodations takes pride in its dedication to sustainability and responsible tourism. Staying here enriches your experience and contributes to the conservation of this beautiful destination.
Discover More of Vagator
Beyond its breathtaking beach, Vagator offers a wealth of attractions. Visit the nearby Chapora Fort for panoramic views, browse the bustling Anjuna Flea Market for unique souvenirs, or experience the vibrant nightlife in neighbouring towns like Calangute and Baga. Vagator promises something for every traveller.
The Beach Shacks of Vagator offer the ideal blend of budget-friendly accommodations and memorable beachside experiences. Strumfrei Jungle Accommodations provide a serene retreat nestled in nature, a perfect base to explore the charms of Vagator Beach. Make new friends, create lifelong memories, and dive into your Goan adventure today.
Stay with Strumfrei for an affordable and cosy stay that complements your journey perfectly!