Are you a backpacker seeking the ultimate winter adventure? Discover the snowy paradise of Manali, nestled amidst the majestic Himalayan mountains. When winter arrives, this captivating destination transforms into a haven for adrenaline junkies and snow sports enthusiasts. In this blog, we invite you to explore the thrilling world of skiing and snowboarding in Manali, where every turn promises heart-pounding excitement and breathtaking vistas.
The Thrill of Skiing:
Manali beckons skiers of all levels, from beginners eager to learn to seasoned enthusiasts craving the rush of carving through fresh powder. Discover the renowned ski destinations of Solang Valley and Rohtang Pass. Strap on your skis and feel the adrenaline surge as you navigate the slopes, gliding effortlessly through the pristine snow. With ski schools catering to all skill levels, Manali is the perfect place to embrace the thrill of skiing and master your technique.
Conquer the Mountains on a Snowboard:
For a freestyle winter adventure, explore the world of snowboarding in Manali. The expansive slopes and fresh powder provide an ideal playground for snowboarders of all styles and preferences. Manali offers endless opportunities to carve and catch air, from terrain parks to backcountry trails. Feel the rush of the wind against your face as you tackle jumps, rails, and natural features, immersing yourself in the raw joy of snowboarding in this winter wonderland.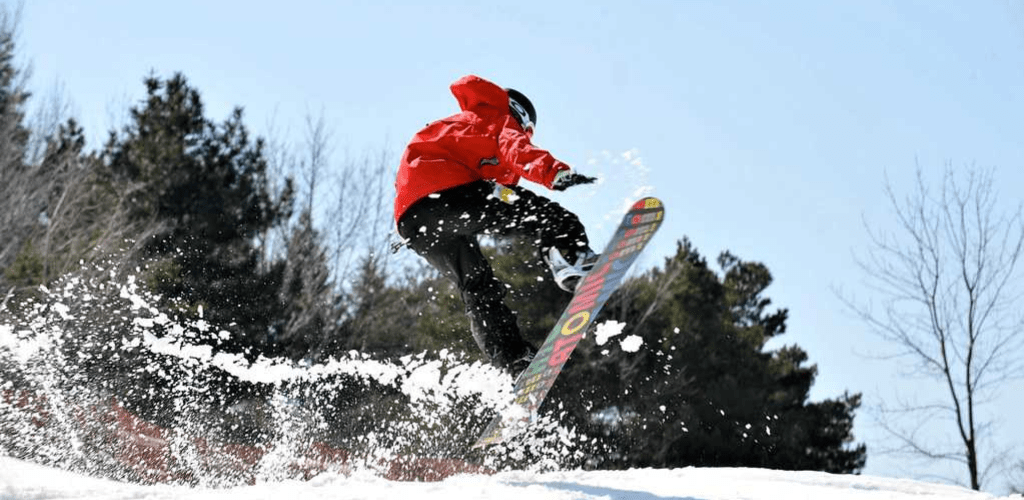 Embrace the Scenic Beauty:
Beyond the thrills of skiing and snowboarding, Manali's winter charm lies in its breathtaking natural beauty. As you navigate the slopes, pause to absorb the awe-inspiring surroundings. Snow-capped peaks, glistening frozen rivers, and picturesque landscapes create a magical winter canvas. Immerse yourself in the serenity and tranquillity of this scenic wonderland, surrounded by the majestic Himalayas.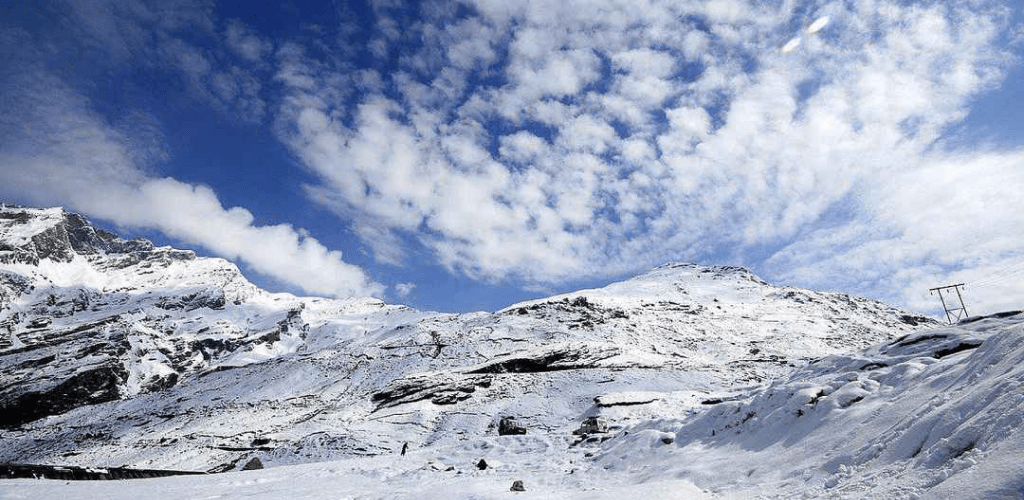 Embark on a snowy adventure in Manali, where skiing and snowboarding take centre stage. Manali offers a thrilling playground amidst the Himalayan peaks, whether you're a beginner or an experienced snow sports enthusiast. As a backpacker, you'll be delighted to find budget-friendly hostels perfect for your stay, such as those provided by Strumfrei. So, pack your gear, embrace the spirit of adventure, and experience the exhilaration and natural beauty of skiing and snowboarding in Manali. Get ready for an unforgettable winter journey in the heart of the Himalayas.
Explore Manali A backpacker's paradise nestled in the stunning mountains of Himachal Pradesh, with Sturmfrei