Are you a seasoned gastronome on the lookout for your next culinary adventure? Or you're a frugal foodie who believes that good food needn't cost a fortune. Well, fasten your taste buds and prepare to dive fork-first into the culinary paradise of Palolem, Goa. This tropical wonderland offers a smorgasbord of flavourful delights that promise to tantalise your palate without terrorising your wallet. 
Rumba Café: 
Imagine savouring the tangy flavours of Kingfish Goan curry while you pay homage to the rhythm of life in Palolem. Rumba Café's generous servings of local cuisine will have you dancing with joy while keeping your budget on track.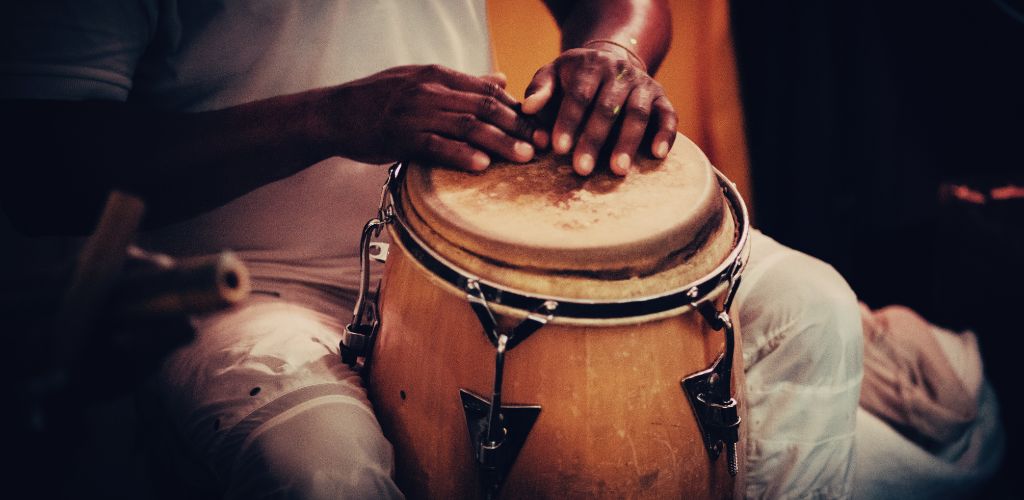 Sumaya Goan Authentic Cuisine: 
Offering dishes that make your taste buds sing while your wallet sighs with relief, Sumaya is a crowd favourite. The Aubergine curry and Goan rawa fry are must-tries.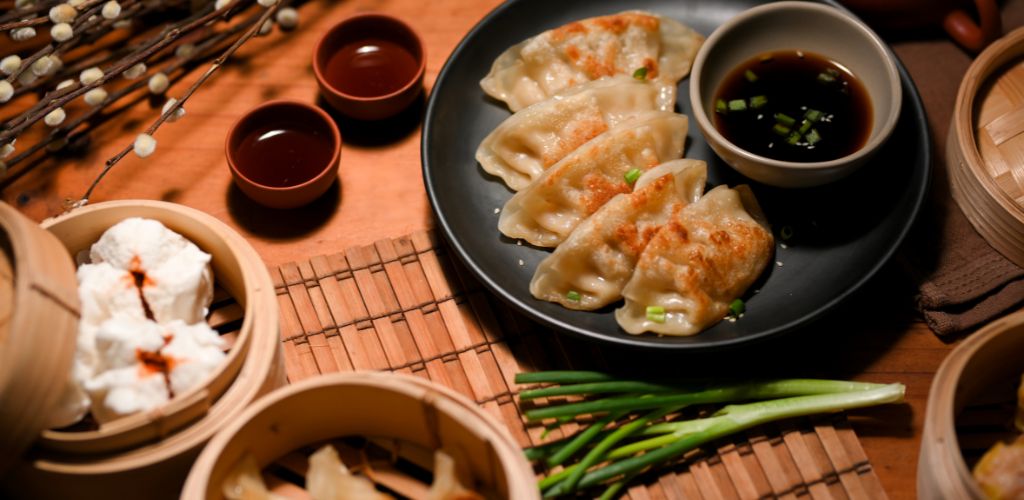 Patnem Chai Shop: 
Start your day with an Indian-style egg sandwich and a cup of masala chai for just 80 rupees. Now, that's what we call "chai-p" and cheerful!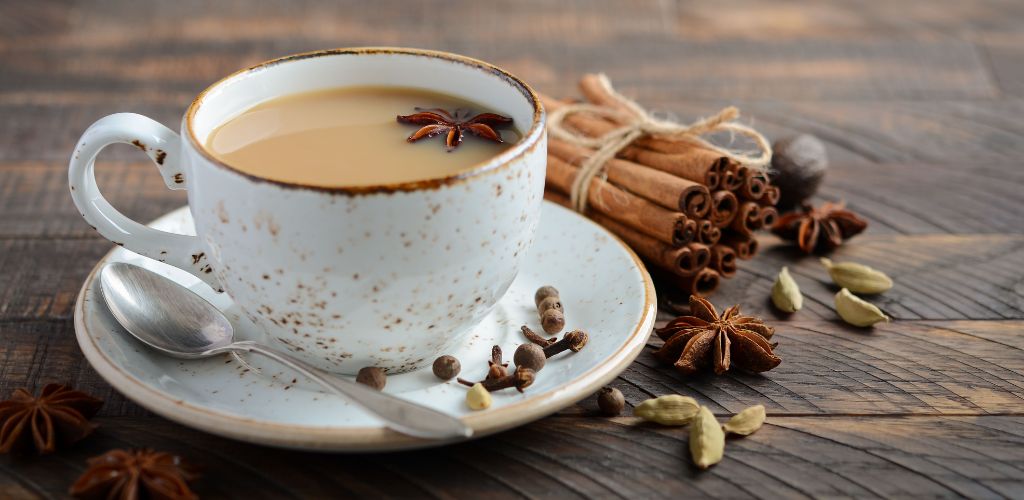 Rama's Homecooked Fish Rice: 
Satisfy your seafood cravings with meals that swim under the 100-rupee radar. Fresh and delicious, you're hooked from the first bite.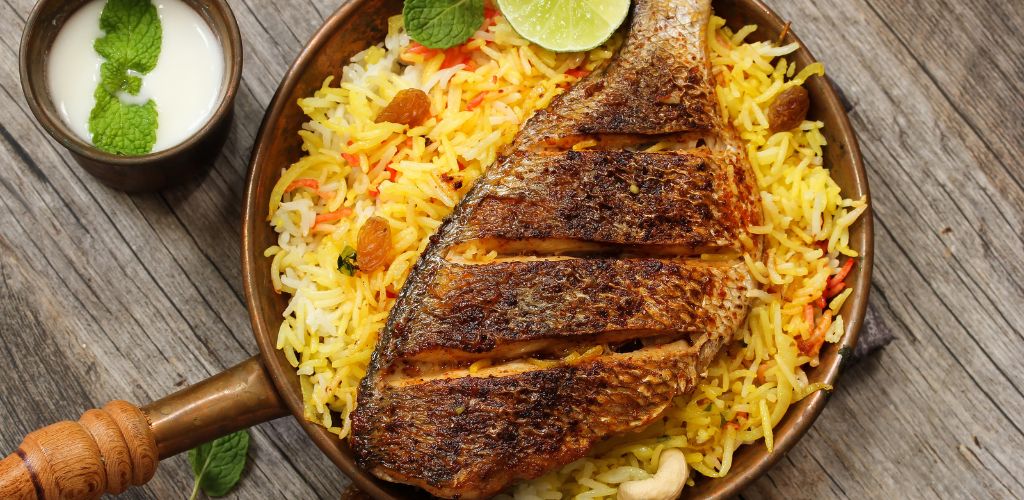 Karma Bakery: 
Need a break from the sun? Chill out with an iced cappuccino at Karma Bakery. Their hearty vegetarian fare doesn't hurt your pocket or your waistline.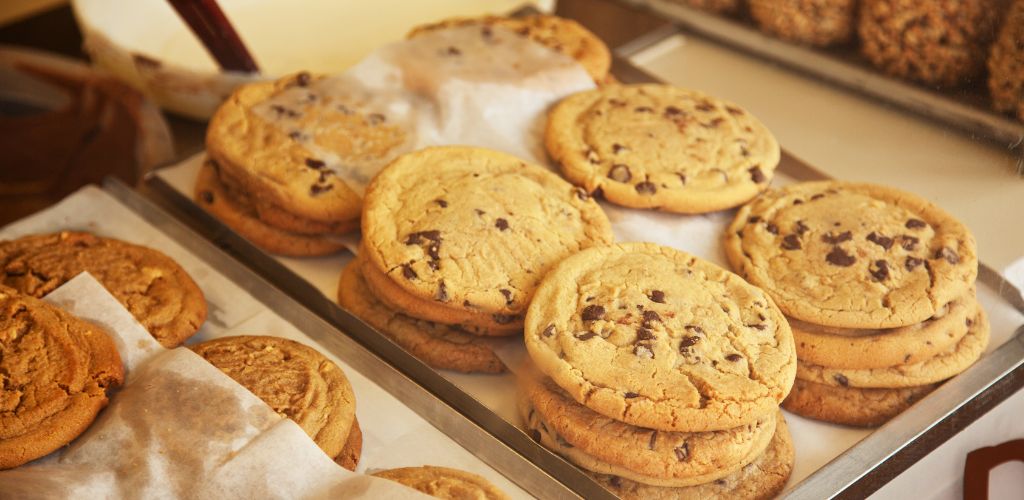 Sushi Café: 
When you fancy sushi rolls or wood-fired pizzas in India, Sushi Café is your go-to. Who said you can't travel the world on a budget?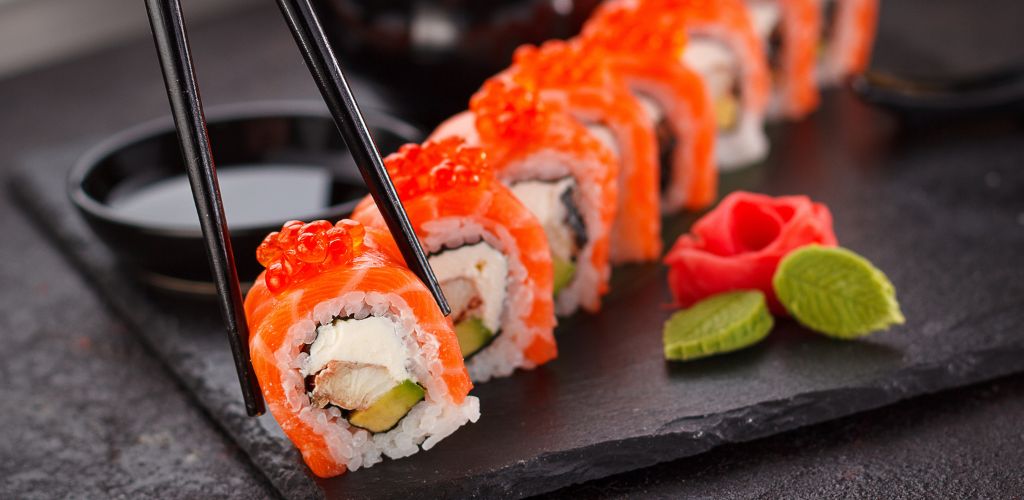 Pizza & Pao: 
Exceptional pizza and sourdough bread in a quaint, tropical setting? Count us in! Their pizzas are practically a steal at 600-800 rupees a pop.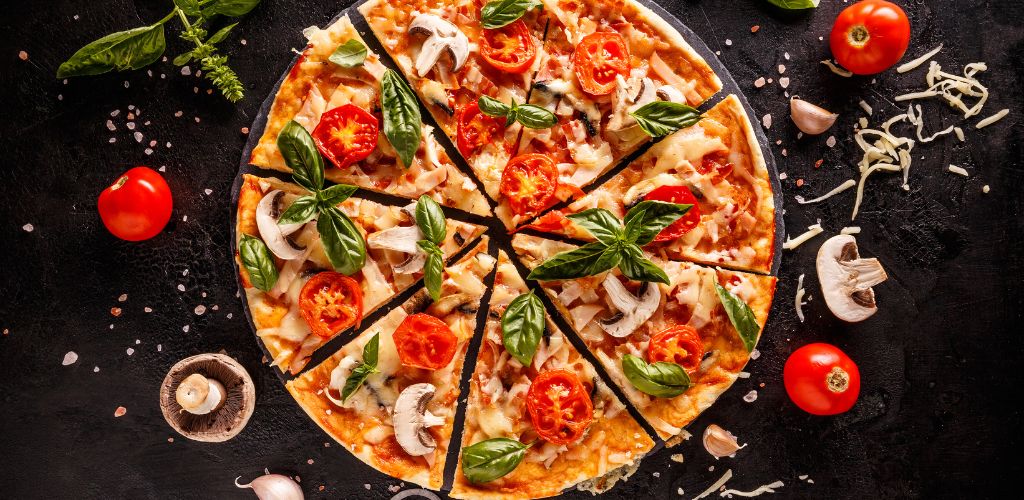 Strolling along the sandy beaches, soaking in the mellow sunsets, and savouring the local cuisine, it's hard not to fall in love with Palolem. It's a place that captures your heart and soothes your soul without burning a hole in your pocket. And if you're wondering where to hang your hat at the end of a food-filled day, there's a place that matches your food budget to your accommodation budget. Welcome to Strumfrei's hostels in Palolem. After all, what's better than pocket-friendly eats, if not the pocket-friendly sleep that comes with it? Pack your bags and see you there!