While Vagator Beach in Goa offers its unique charm, the nearby villages hold a world of wonders waiting to be discovered by adventurous backpackers. Step off the beaten path, immerse yourself in the local culture, and embark on a captivating journey through the surrounding villages. This backpacker's guide will unveil the lesser-known treasures beyond Vagator.
HillTop Goa: Where Psychedelic Beats Meet Starlit Skies
Nestled in the hills, HillTop Goa is the epitome of a party haven in Vagator. This open-air nightclub sets the stage for an extraordinary experience with its psychedelic decor, pulsating beats, and a lineup of renowned international DJs. Dance the night away under the twinkling stars, surrounded by an electrifying atmosphere.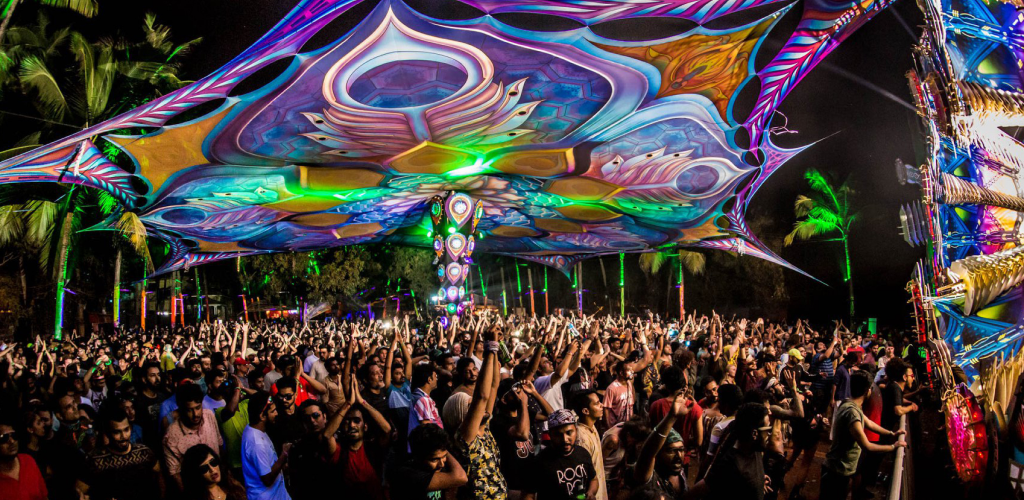 Club Cabana: Luxury and Elegance on the Dance Floor
For a luxurious party experience, Club Cabana reigns supreme. This swanky nightclub boasts an impressive infinity pool, sophisticated decor, and a vibrant dance floor. Sip on crafted cocktails while taking in the panoramic vistas of Vagator from its hilltop location. The party only stops once in this exquisite venue's early morning hours.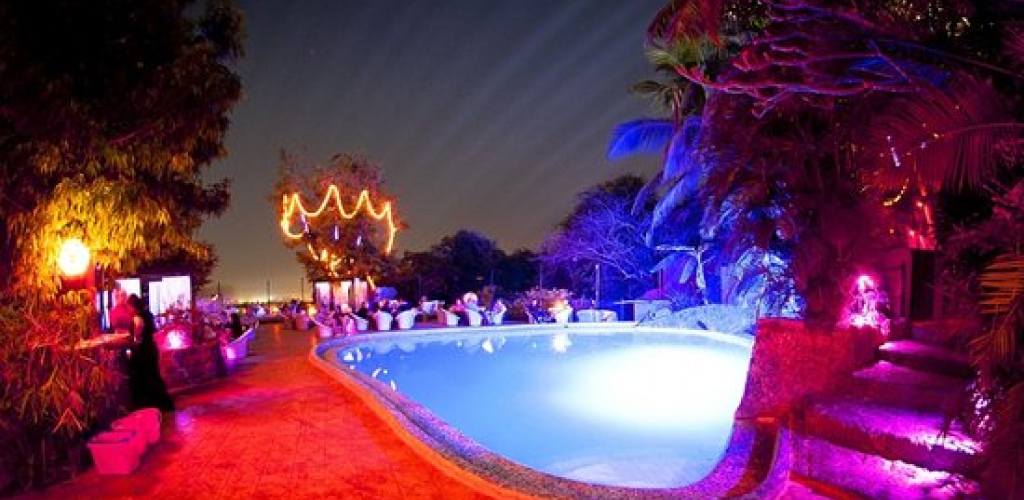 Shiva Valley: Surrender to the Bohemian Vibes and Trance Music
Shiva Valley, a beachside party spot, is an institution in Vagator's nightlife. With its bohemian vibes, fiery sunsets, and intoxicating trance music, it offers an authentic taste of Goa's party scene. Kick off your shoes, feel the sand between your toes, and let the music transport you to another dimension at this iconic venue.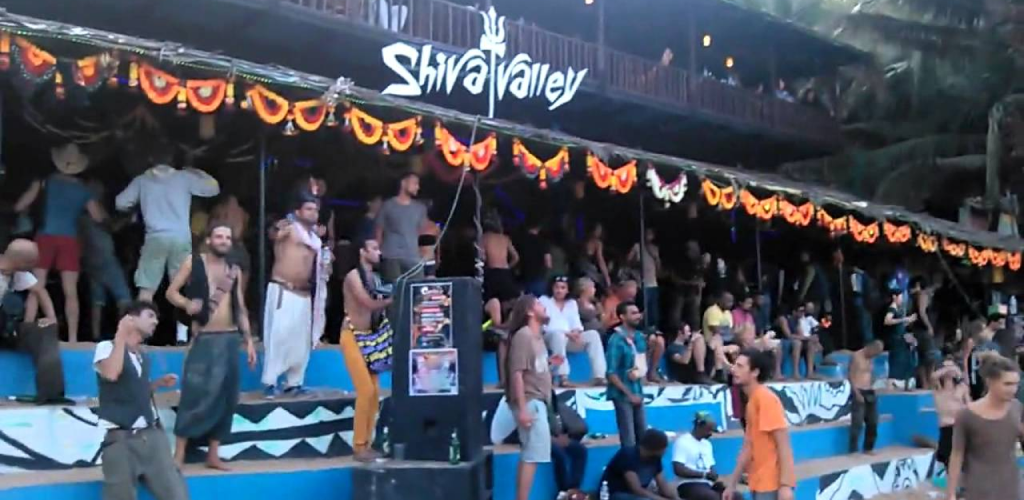 House of Chapora: Intimate Rooftop Revelry with Breathtaking Views
If you crave an intimate party experience, head to the House of Chapora. This charming boutique hotel hosts regular rooftop parties, treating guests to stunning Chapora River and Fort vistas. Savour creative cocktails, indulge in delicious food and dance the night away amidst an incredible and vibrant crowd.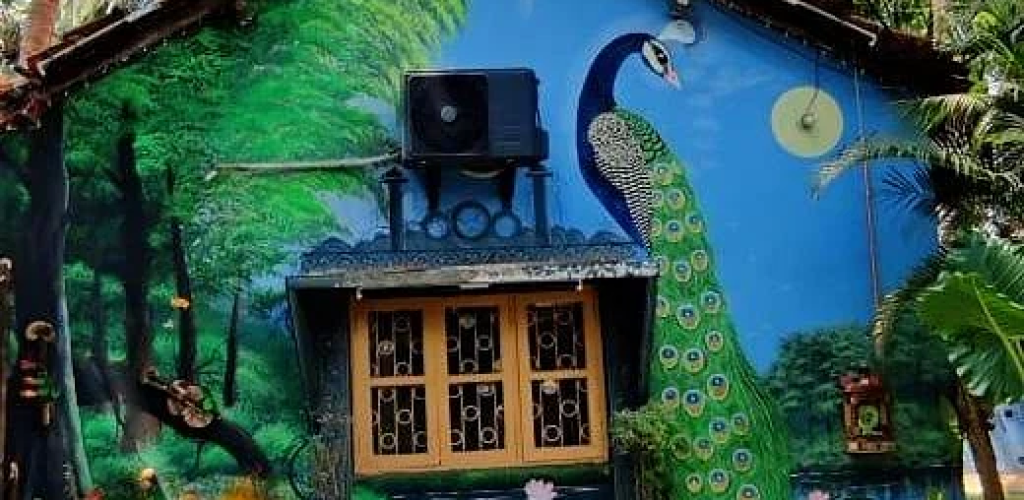 Café Lilliput: A Cozy Beach Shack for Unforgettable Nights
Nestled in the heart of Vagator's party scene, Café Lilliput is a hidden gem that exudes a laid-back ambience. Enjoy live music, affordable drinks, and a relaxed atmosphere at this cosy beach shack. Don't miss the lively karaoke nights and mesmerising fire shows that regularly captivate the crowd.
Vagator's party scene offers something for every party animal. Whether you want to dance beneath the stars, lounge by a pool, or unwind on the beach, this vibrant destination caters to all tastes. From the psychedelic beats of HillTop to the bohemian vibes of Shiva Valley, Vagator's rave culture is an experience like no other. So, lace up your dancing shoes, gather your closest friends, and get ready to create unforgettable memories in this lively paradise!