Day 1: Embracing Gokarna's Beach Bliss
Gokarna is located on India's western coast and promises a blend of untouched landscapes and serene spirituality. Here's how you can spend your first day in this coastal paradise: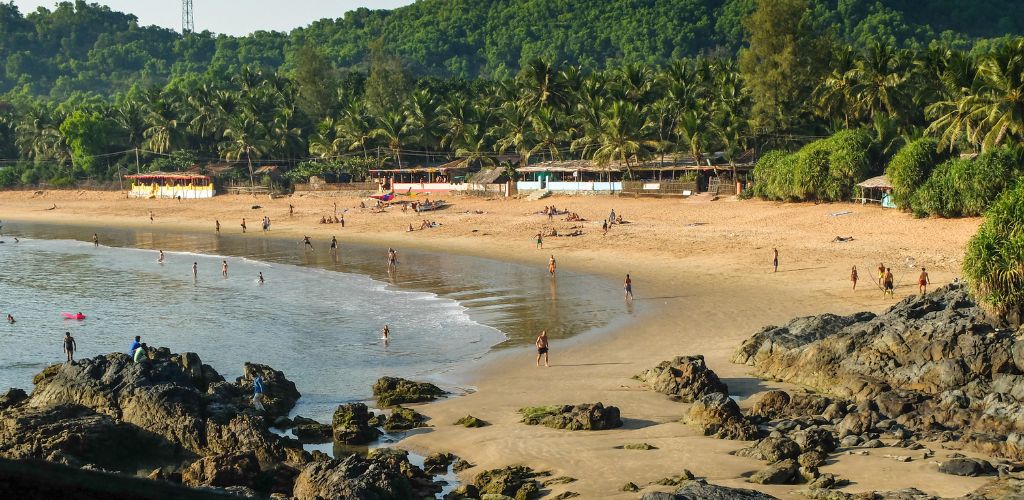 Om Beach:
Start your day at the picturesque Om Beach, known for its unique 'Om' shape. A stroll, sunbathing and a dip in the sparkling waters will mark a perfect start to your journey.
Kudle Beach:
After a relaxing morning, head towards Kudle Beach. This spot offers a tranquil setting for a lazy afternoon. You might also engage in beachside yoga or beach volleyball.
Half Moon Beach or Paradise Beach:
As dusk settles, capture the mesmerising sunset views at Half Moon Beach or Paradise Beach.
Day 2: A Dive into Spirituality and Cultural Exploration
Gokarna, a revered spiritual hub, unfolds its cultural richness on day two of your adventure.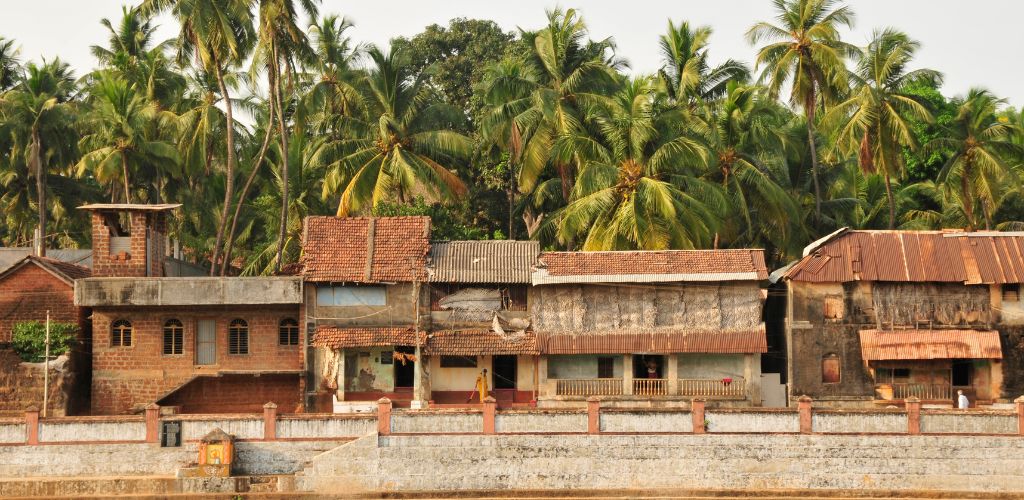 Mahabaleshwar Temple
Kickstart your day with a visit to the Mahabaleshwar Temple, an ancient shrine dedicated to Lord Shiva.
Koti Tirtha
Close to the temple, discover Koti Tirtha, a sacred water tank encircled by temples. You may dip in its holy waters, a tradition for many.
Exploring Gokarna Town
Spend the afternoon wandering through the quaint streets of Gokarna town. Indulge in local shopping and taste the delicious coastal cuisine at seaside restaurants.
Day 3: Adventure Amidst Nature's Wonders
The final day of your trip is perfect for exploring Gokarna's natural delights and hidden gems.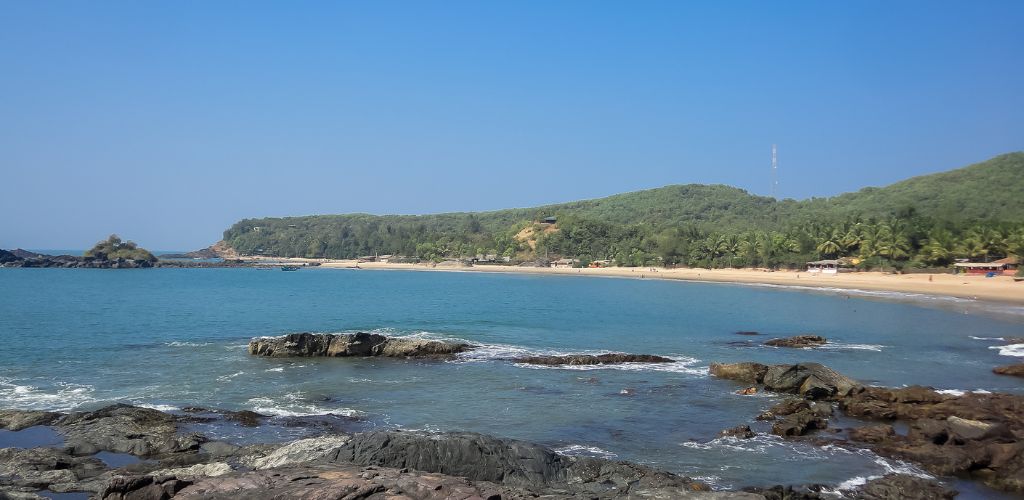 Paradise Beach
Kick off your day with a thrilling trek to the secluded Paradise Beach. Swim in the turquoise waters and unwind on the pristine sands.
Shiva Cave
Continue your trek to Shiva Cave after the beach visit. Explore the awe-inspiring rock formations nestled amidst lush greenery.
Mirjan Fort:
End your day with a visit to the captivating Mirjan Fort. Climb the watchtowers, explore the ruins, and relish the panoramic countryside views.
As your Gokarna journey concludes, the memories of pristine beaches, spiritual serenity, and enchanting natural wonders will stay with you, promising to rejuvenate your mind, body, and soul.