Are you a seasoned gastronome on the lookout for your next culinary adventure? Or you're a frugal foodie who believes that good food needn't cost a fortune. Well, fasten your taste buds and prepare to dive fork-first into the culinary paradise of Palolem, Goa. This tropical wonderland offers a smorgasbord of flavourful delights that promise to tantalise your palate without terrorising your wallet. 
Unleashing the Backpacker's Paradise: Udaipur
Once the capital of the Mewar Kingdom, Udaipur is a city brimming with history, culture, and unparalleled natural beauty. For a backpacker on a budget, it offers the unique opportunity to explore its charming maze of architectural wonders and cultural vibrancy without heavy spending.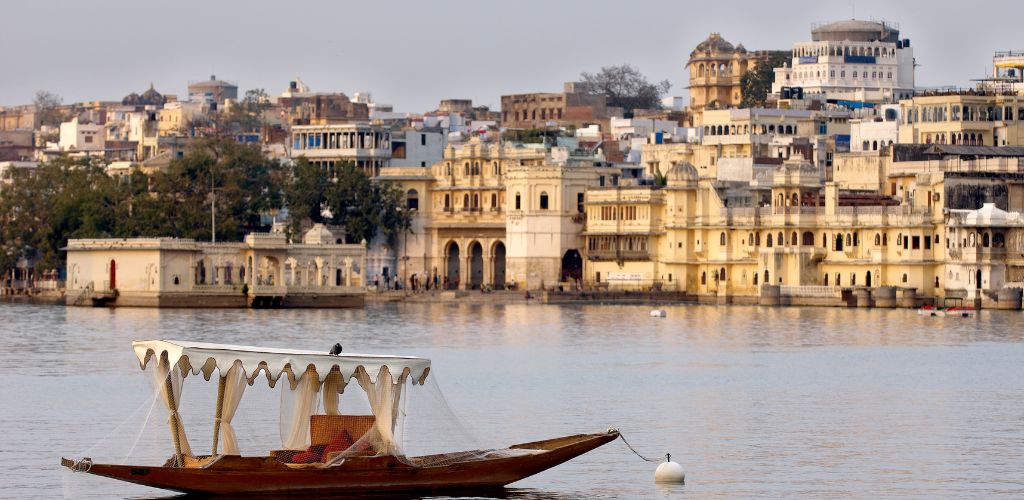 Meander Through the City Palace Complex
The City Palace is Udaipur's crowning jewel. Encompassing numerous palaces, each flaunting intricate Rajput architectural aesthetics, a stroll offers a delightful glimpse into the city's regal past. For a modest entry fee, it promises hours of exploration and admiration.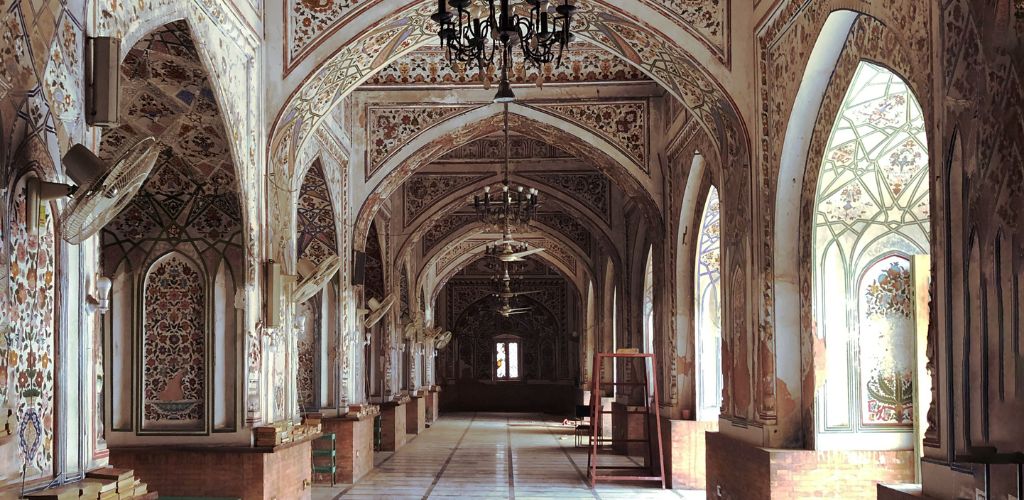 Navigate the Colourful Streets of Old Udaipur
Experience the lively buzz of the city by exploring the narrow, winding streets of old Udaipur. Immerse in its vibrant culture by interacting with the locals, visiting bustling markets, and relishing traditional cuisine at dhabas that serve mouth-watering meals without burning a hole in your pocket.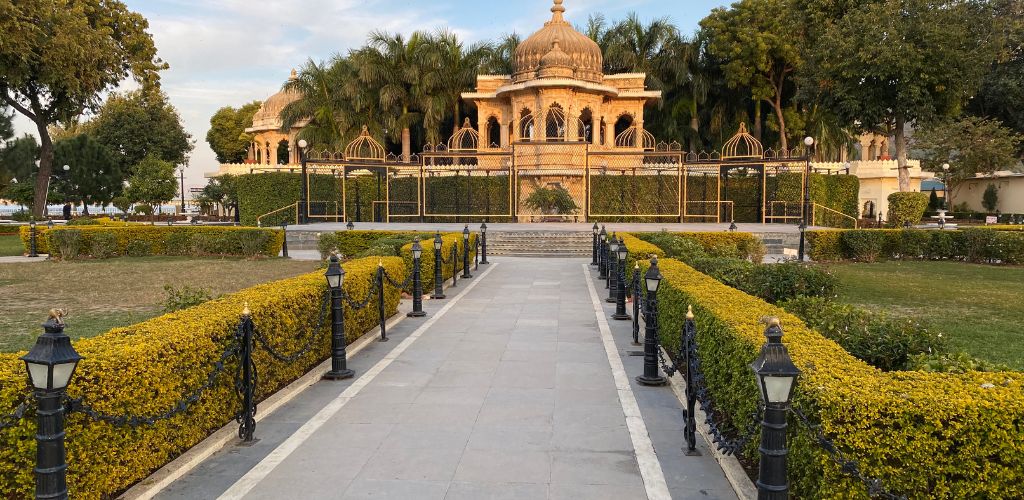 Attend a Puppet Show
No cultural tour of Udaipur is complete without attending a traditional puppet show. Narrating folk tales through beautifully crafted puppets, these shows are a vibrant testament to Rajasthan's rich folklore tradition. They're mostly free, adding an upbeat note to your budget-friendly cultural exploration.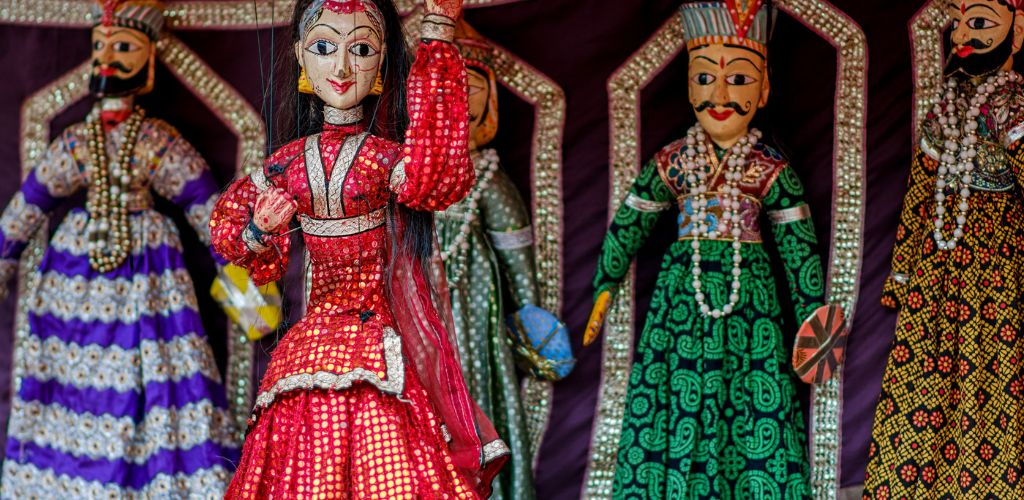 Experience the Serenity of Lake Pichola
Finally, save a sunset for the tranquil Lake Pichola. Encircled by majestic hills and grand palaces, a leisurely boat ride here makes for a magical and inexpensive experience. The visual spectacle of the sun dipping behind the distant hills is a sight you wouldn't want to miss.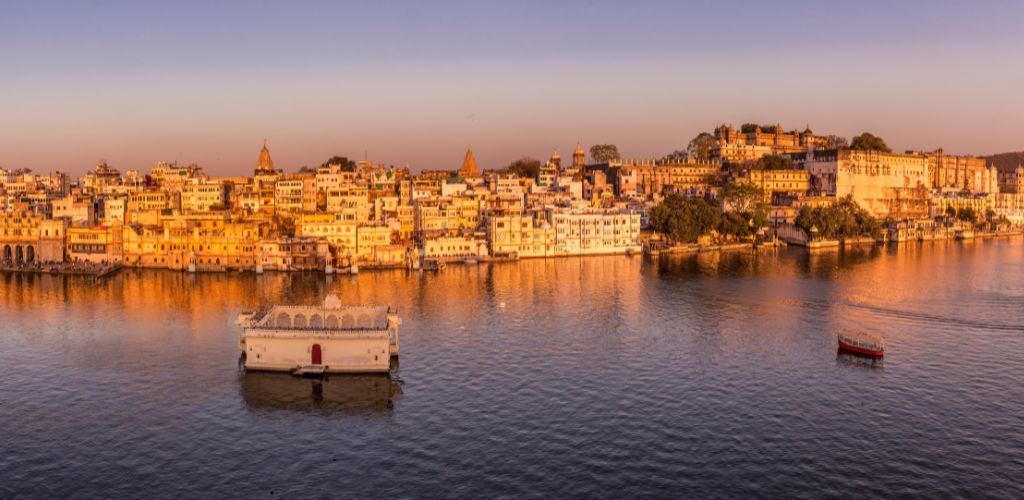 After a day of adventure and cultural immersion through Udaipur's rich heritage, put your feet up at an affordable backpacking hostel! Book your stay at Strumfrei, where culture meets comfort and cost-effectiveness. Explore Udaipur, the city of lakes, on a budget and create memories that last a lifetime.