Immerse Yourself in the Thrills and Tranquillity of this Himalayan Oasis on a Shoestring Budget. Here's your ultimate guide to a wallet-friendly expedition in Manali! 
The Mountainous Haven: Manali
Cradled in the frost-kissed peaks of the Himalayas, Manali stands as a backpacker's utopia, boasting awe-inspiring natural splendour and thrilling adventures. The best part? This high-altitude sanctuary is open for exploration even to those travellers on a modest budget. Let's delve into the journey!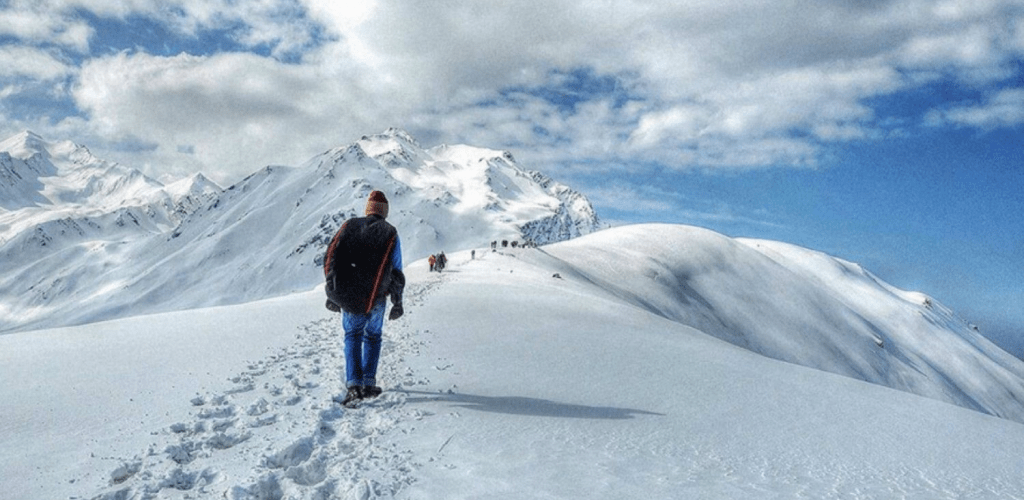 Savour the Serenity of Hadimba Temple
Commence your journey with the mesmerising Hadimba Temple, nestled amidst the towering deodar trees. This distinctive shrine, devoted to Hadimba Devi, with its remarkable wooden architecture, offers a peaceful sanctuary free of charge. Imbibe the tranquillity and spiritual vibes as you stroll around this ancient, hallowed site.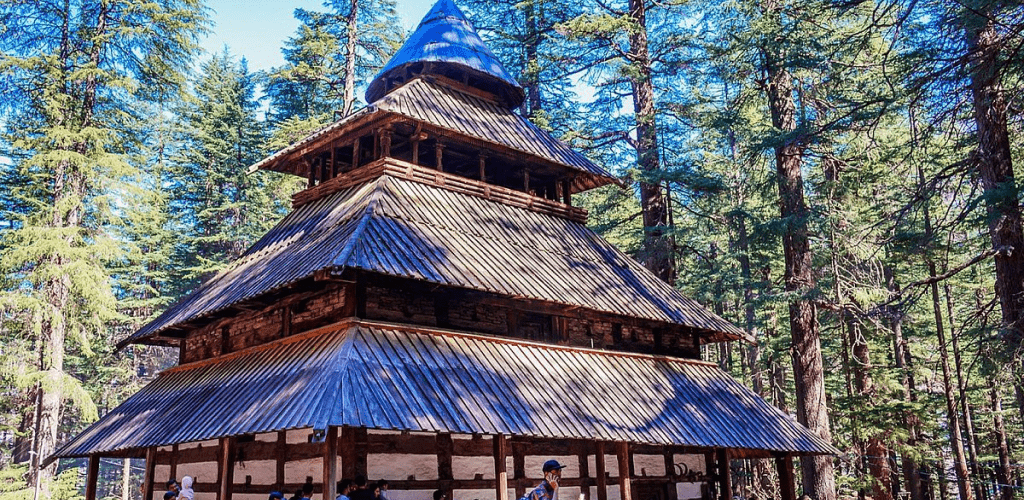 Thrill-seek in the Expanse of Solang Valley
Next up is the Solang Valley, a bustling hub for adrenaline-inducing activities like paragliding, zorbing, and skiing. While these exhilarating sports do come at a minimal expense, the thrill and the stunning aerial views of the valley they offer are priceless. Indulge in these activities and allow your adventurous spirit to take flight.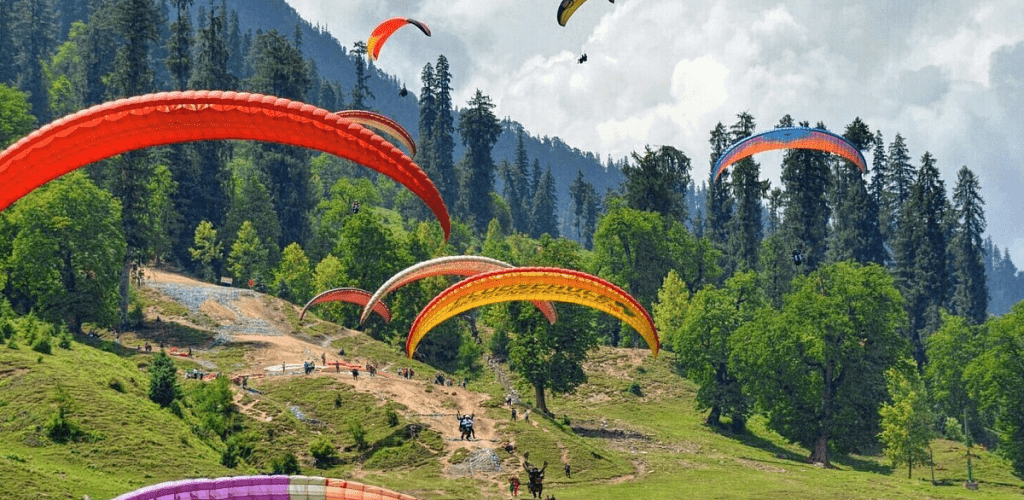 Roam and Revel in the Charm of Old Manali
Take a leisurely walk through the cobblestone paths of Old Manali, graced with charming cafes and vibrant shops selling local handicrafts. This stroll offers a glimpse into the heart of local lifestyle and culture. Take advantage of the delectable and pocket-friendly street food for a culinary adventure rich in local flavours.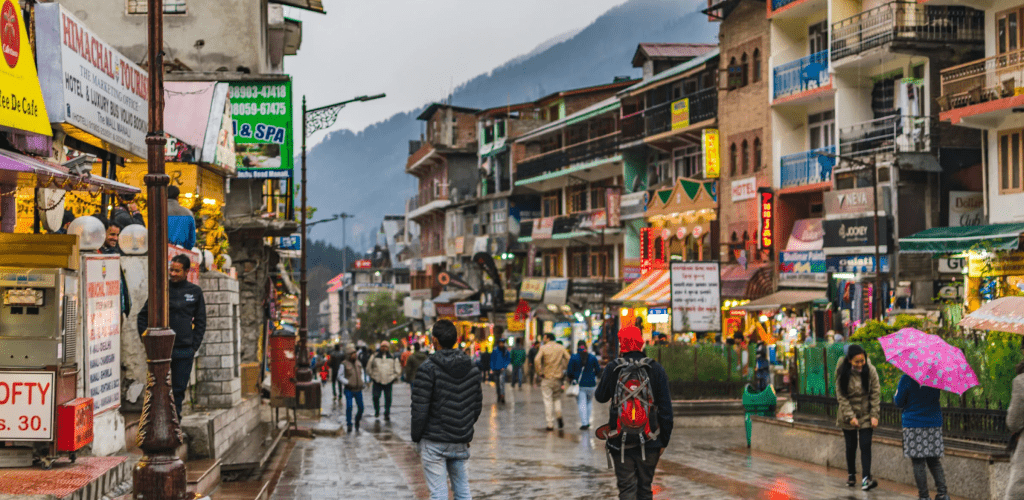 Discover the Harmony at Manali Sanctuary
Nature enthusiasts can find their bliss at the Manali Sanctuary, a verdant refuge to many bird and animal species. The entry fee is nominal, but the symphony of nature you witness and the calming aura you experience are priceless. Lose yourself in the serenity of this natural haven, and cherish the rare sights and sounds that nature has to offer.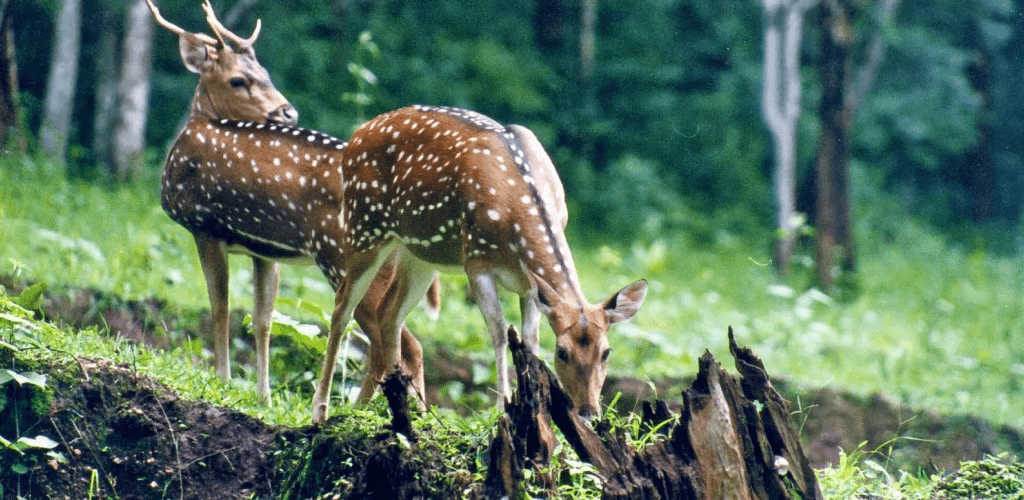 If you're now feeling the call of the mountains, fret not; we've got the perfect accommodation for you! Experience the homely ambience, meet like-minded backpackers, and bask in the sweeping vistas of the Himalayas at Strumfrei. Our budget-friendly lodgings provide a comfortable stay without burning a hole in your pocket.
Manali offers it all, even for those travelling on a tight budget, whether for the thrill of adventure, the love of nature, or the rich cultural experience. So, pack your bags, set your spirit free, and embark on this enchanting journey. The majestic peaks of Manali are calling!
Explore Manali A backpacker's paradise nestled in the stunning mountains of Himachal Pradesh, with Sturmfrei